This post may contain Mildly Adult content.
Mother said my dad once tried to pull her hair during sex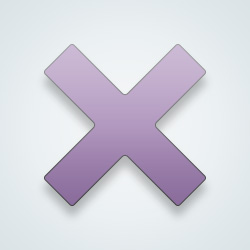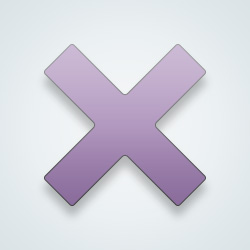 SW User
ew, she tells you how they have sex? Lawd have mercy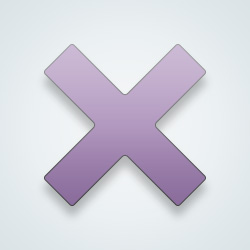 SW User
@SailorMarz: what the hell that's so bad that you know that😂
@sirjames: She's been so open with me lately lol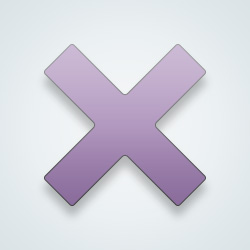 SW User
@SailorMarz: lol hopefully she spares you further details😭
Guess your mom is not into it huh
Well I gotta agree with her, I don't get the appeal in it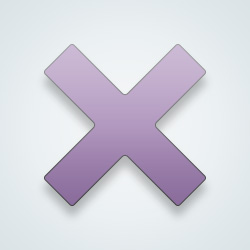 Feels good at the right time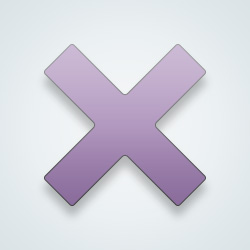 SW User
that's naughty haha, but probably she tried to pull his chest hair. serves her right!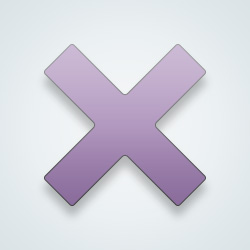 SW User
@SailorMarz: Because girls are obsessed with pulling my chest hair for some reason😂
@sirjames: Its a girl thing, you wouldn't understand lol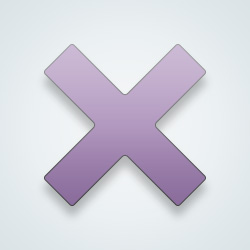 SW User
@SailorMarz: Oh but I have to endure it!😭
Tried? As in wasn't successful?
@KindChanny: It's not that difficult... although, she didn't say which hair he was trying to get a grip on.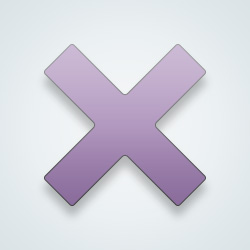 SW User
@AcidBurn: naughty naughty
@AcidBurn: either he reached for her hair & then stopped or he tried doing it & my mom made him feel weird about it & he stopped.

I don't wanna ask, i don't want her to know i was thinking about it lol
---
27296 people following
Miscellaneous
Personal Stories, Advice, and Support New Post
Group Members