the way nonblack people have ignored that black people don't like being to as "blacks" is gross
A few years ago, it changed from negro to black, then to African American..
But black is not a condescending label, in my old white-assed male opinion..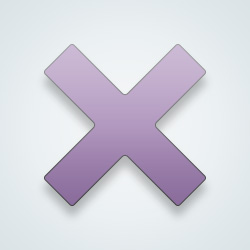 SW User
[@1154134,OldMan70] it's "black people." not a "black." and not all africans are black and not all black people are african. so that term isn't accurate either.
[@1132659,habibti] It's only accurate (african american) if they are americans and a majority of black mix.
You are right that not everyone fits the label..
I don't start crying when someone calls me white.
[@676876,LookingForTheSummer] the system of slavery practiced against African Americans was far different and far more brutal than traditional slavery was. You can't really compare the plantation system with slavery of old. People weren't enslaved by race, had zero rights and could be killed without impunity. There were laws in historic slavery that required at least some fair treatment of slaves.

You can't compare what for example Slavs faced in Europe as slaves to the Transatlantic Slave Trade.
[@23671,basilfawlty89] It is shocking how they have brainwashed you and people like you to make you still think about the slavery that belongs to the past, and completely forget about modern slavery and be unable to see what is happening in your lives or in front of you.
For instance, Those Nike and Apple products you have are all made by using child labor in China. On the other hand, Nike is supporting the Black Lives Matter movement. You are all so brainwashed and distracted that you cannot see the real issues today.
[@676876,LookingForTheSummer] that's awesome, Alex Jones. But the small problem is that I'm against capitalism and think it's unethical in the first place - actually, people like me are the ones responsible for stopping child labour in the US and Europe, trade unionists are responsible for stopping child labour and starting the eight hour work day.

The other fun thing is that I don't own any Apple or Nike products.

Now I know you think because some corporate entity supported Black Lives Matter that it's a stain on BLM, but it isn't. Corporations will pander. It doesn't change the fact that police brutality against black people is a very real fact.
I see the people conveniently ignoring what you actually said 😆

This isn't saying 'black people' is wrong, this is saying 'a black' (as an alternative to 'a person') is wrong. I am a white person but I'm uncomfortable with being 'a white'.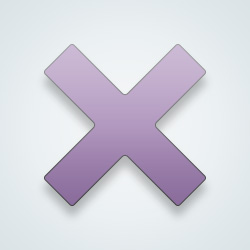 SW User
[@1027452,adorbz] exactly. it just doesn't make sense. someone in pms was asking if it applies if someone calls me an arab. and no, it doesn't. cuz i am an arab. but i'm not a brown. it's just dehumanizing to not be referred to as a person
these comments🥴 people see the word black and start glitching. Its weird.
We grow up and titles change - from being 'a black woman' it changed to a 'a coloured woman' and now, so I believe, it's back to 'a black woman'

I don't really like the whole 'afro american' thing, unless you ARE that particular mix....it just confuses people.

But....I get what you mean. Filling in those forms I dislike putting 'white british' as much as I dislike how further down the tick boxes I am in those age ranges (I'm 50...)

That's just my thoughts...

SJD xx
Why do black people refer to white people as white people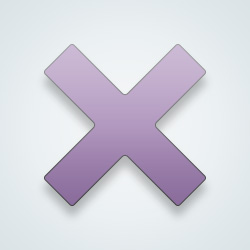 SW User
[@6865,db1984] bc white people are white people
[@1132659,habibti] my point is why don't we just refer to everybody as people quit distinguishing people as being different
Why even call any color people anything besides 'people'
Seems racist to always bring up color of skin.
Character and humanity are what matter
---
27344 people following
Miscellaneous
Personal Stories, Advice, and Support New Post
Group Members