Facial Recognition Software
Explain more.

My phone has it.

My doorbell camera has it.

What are the cons?
[@802348,JoeyFoxx] its extremely inaccurate basically. if used in forensics or any form of public/private regulatory practice it would open up a nightmare world of surveillance/overreach/legal abuses.
[@960372,NoahB] As the sole basis of an evaluation, I sort of agree. But, how do you measure "extremely inaccurate"? My doorbell is VERY accurate. It's less accurate with masks, but still a hit rate above 80%.

I don't understand why it should be banned entirely.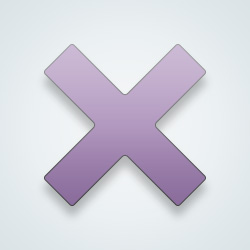 SW User
It should be implemented in public use bathrooms. That way the toilet can tell you when you last pooped in case you're trying to go again too soon.
I think it's partially used at airports at passport control, which seems useful. I don't think banning technology is an easy thing. Using it ethically is good because that keeps innovation going too, in my opinion.
In trial in London by the Met it proved 90% inaccurate.
---
27344 people following
Miscellaneous
Personal Stories, Advice, and Support New Post
Group Members