i really feel like getting my nails done, it's been so long since i've had claws
Ohhhhhh... I like the color but I always prefer round tips.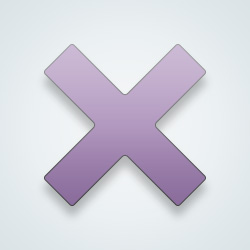 SW User
[@85866,Doomflower] almond nails are cute but definitely not for my hands
You can buy a new pair of shoes for that money 👀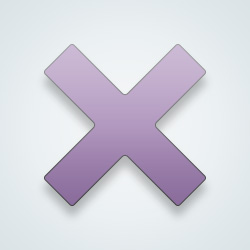 SW User
[@444927,Classified] i got enough shoessss
[@1132659,habibti] Can a girl ever have enough shoes? 😌
Come on you simps, pony up!

Ok I will do my part, I am sending good wishes.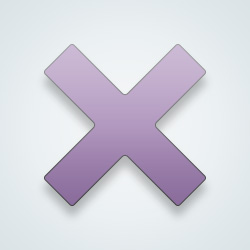 SW User
[@1073121,Leggs] LMAOOOOO where they at thooooo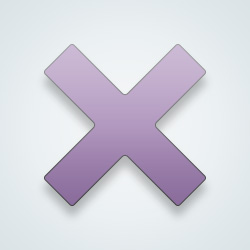 SW User
[@752957,Strawberrry] those make me feel uneasy
Where does it cost $80 though?

Where I go a new set of acrylics are $40 for long ones. Not sure what they charge for gel.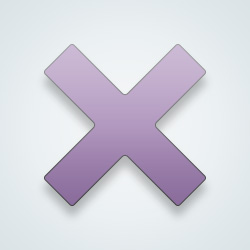 SW User
[@1073121,Leggs] where i go they charge a lot for literally no reason, like glitter is $10 extra. for short regular acrylics it's $35, that's just outta pocket
i just got claws for the first time since march and now it takes twice as long to type anything 🥴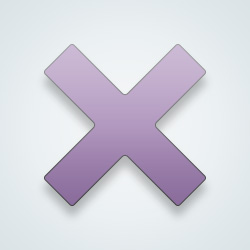 SW User
[@1029172,ginnyfromtheblock] i miss that😔
[@1132659,habibti] i feel so powerful NGL 😩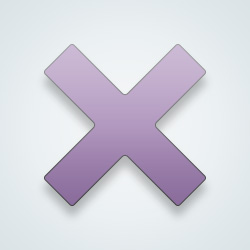 SW User
[@1029172,ginnyfromtheblock] i'm fronting like i'm not gonna end up getting short nails
That's pretty cheap but I would love to have nails I bite mine until the skin bleads 😩
---
27344 people following
Miscellaneous
Personal Stories, Advice, and Support New Post
Group Members