If you feel you're being stalked is it smart to post this? 🤔
[@525014,ItsLynn] well u r aloud 3 accounts here
[@525014,ItsLynn] You could've messaged your friends... I hope your stalker doesn't have multiple accounts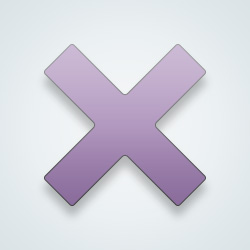 SW User
Well they can follow you here.. now that you have openly declared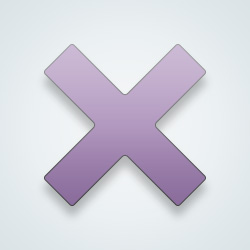 SW User
maybe you shouldn't have mentioned your old username?
And those who stalk you now know!
[@542305,Miram] lol no, some guy. Can't block him on deecembergirl account because he has my WhatsApp lol. And when I'm not in the mood to reply him he'd come here to check if I'm online.
[@525014,ItsLynn] block his ass on whatapp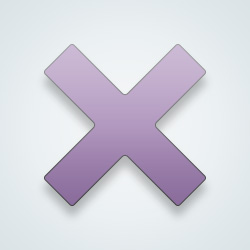 SW User
Now you've let your stalker know who you are!! 🤷🏻‍♀️🤦🏻‍♀️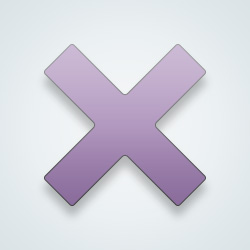 SW User
was the stalker being nasty? Did you report them?
It wasn't me. lol

But I am glad you are still here.
[c=#359E00] you're supposed to getting used stalked[/c]
[@659125,Kiriko] he got my number..🙈🙈🙈
[@525014,ItsLynn] [c=#359E00]your fault[/c]
[@659125,Kiriko] I know.

I didn't know he'd be that clingy.. like he thinks I'm his gf.. duh
Smart move then posting here.
Everyone has a stalker except me. I must not pretend to be hot enough. 🙄
---
27302 people following
Miscellaneous
Personal Stories, Advice, and Support New Post
Group Members