Remember that racist Looney Toons cartoon where the Africans were ruled by a white queen, and they were cannibals who tried to boil a salesperson aliv
Remember those times when nobody took Looney Toons cartoons seriously? Those were fun times, I miss that era.
[@807568,ISpeakTheTruth] That's today's skeptical, cynical, Aquarius Age view of it. In the good old days (i.e. 1960s and early 70s) it was still the Age of Pisces (albeit on its last legs) and life was generally less toxic and more fun. Those were more hedonistic times altogether.
[@1733,Bottomschmackenloudenboomer] I concur with some of your statement. It is very depressing to have every literal word overanalyzed and creativity itself is subdued when you can't express yourself freely without asking , "am I going to offend someone."
[@807568,ISpeakTheTruth] Some people go out of their way to be offensive, while others go out of their way to be offended about things that don't really matter. How is society expected to cope with that?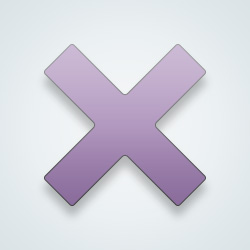 SW User
Noooo that must be somewhere besides America...
[@830641,LucyBall] lol. Looney toons is an American carton company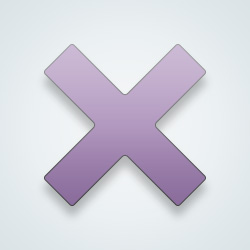 SW User
[@807568,ISpeakTheTruth] yes and I was being sarcastic....
Shit was funny. There is an old Our Gang episode where a black cannibal, complete with a bone through his nose, is chasing the kids around the house. Nobody will ever see that one again.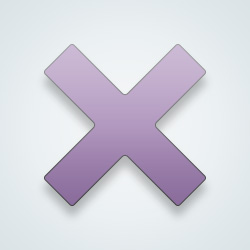 SW User
[@824678,SniperMk1Mod0] There wAs a time when PC wasn't peeking around every corner to raise its nonsense head!
[@824678,SniperMk1Mod0] I was 4 at the time I watched that and didn't have a clue it was racist. My mother did throw that Vhs away when she saw it but it's crazy how parents are so busy working, they don't have time to monitor what kids are watching. They just trust that it is a show designed for kids.
---
27295 people following
Miscellaneous
Personal Stories, Advice, and Support New Post
Group Members