Nah. You're an American.

Also I'm Irish and Hispanic but am neither fluent in Spanish nor Gaelic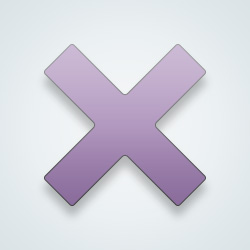 SW User
im half polish and i barely speak or understand it. i feel like i should. though
Nordic languages are tough. My Dad's and grandparents are native speakers.
[@855793,JacobMacon] I can speak mostly fluent Icelandic and incredibly broken Norwegian. I'm US born though.
[@605647,Nothingness] Nice. My grandparents are straight from Norway.
[@855793,JacobMacon] My Dad's heritage is Norse Scandinavian, so our ancestors were not indigenous to Iceland. More than likely Norwegian Vikings that settled in Iceland. The Vikings sort of got around and stuff. lol 🦋
My family line is a mix of Scottish, American and Japanese but I don't know any Japanese :) It's not stupid, you don't need to know a language because you are genetically related to someone who speaks (or spoke) it
speaking or not speaking another language has nothing to do with intelligence
No you're not stupid. lol I'm of Scandinavian descent too, Swedish, Norwegian and Danish and I do not know any of those languages. My grandparents spoke it and had thick accents but they are long gone.
[@605074,Blondie03] Thank you. Yeah mine too.
[@605074,Blondie03] [@855793,JacobMacon] Difference for me was my Dad spent his childhood there and came to US as a teenager. If it was just my grandparents, I'm sure that I wouldn't know.
---
27298 people following
Miscellaneous
Personal Stories, Advice, and Support New Post
Group Members