The comments i'm seeing aren't making any sense lol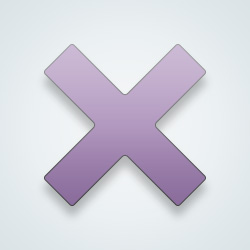 SW User
Are you drunk? Are they drunk?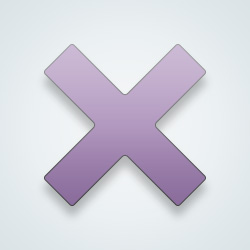 SW User
[@663504,hyg346] everyone is drunk.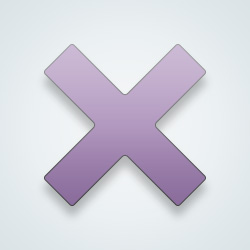 SW User
Lipadilly sinanjelin yippeldoolly flingtippiny pop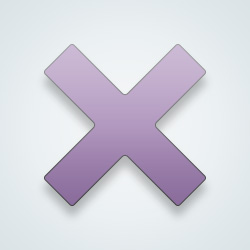 SW User
[@20628,SailorMarz] fine...

It ends with a new show called Boruto I think

An ancient ninja war happens, hella dead peeps are revived and all the past hokage, main bad guy wants to rule the world by hypnotizing errbody and making a "perfect world" with an infinite genjutsu cuz my mans got sharingan and Pain's eye combined. The he got murked.
Then Sasuke up in there with his depressed @$$ face and screwy head decided to pick up his plan but Naruto finna wild on him and they fight and Naruto wins and prnched him in da face and then Sasuke cries and then he world is saved and they have peace and all and Naruto finally becomes Hokage
[@10013,EatingCereal] omg sasuke cries?! About time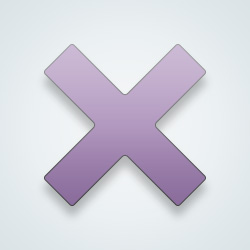 SW User
[@20628,SailorMarz] yeah

._.
Entire plot got sloppy. You gunna pick up Boruto?
You can shake a stick at a log until you are blue in the face but the log still ain't gonna talk back.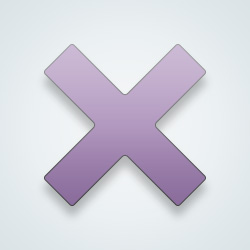 SW User
peter piper picked his pecker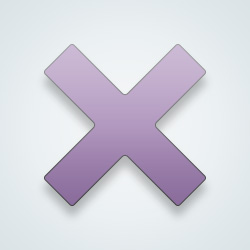 [@647160,KaleidoStar] except for this one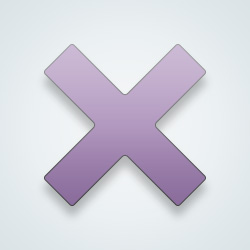 .asnj kwejg;oqwg ;wijf krgf;q[85y20lds.']hpjief ;lefpjiq1[3gh
Sometimes when I poop I pretend the floor tiles are roof tops of some grand city.

The grout between are roads.

An there I am. A giant pooping in their water tower
[@20628,SailorMarz]

[image deleted]

Yes?
[@646421,User41] am i on lsd?
[@20628,SailorMarz]

🤔 depends....

Did you eat my body yet?

*whispers*

It's laced with LSD

[image deleted]
@SailorMarz Your my SW Fuck Buddy
it's only there on Wednesdays
This always happens to me when I come on here when I'm high.

SURELY SW ISN'T ALWAYS THAT WEIRD?!

But, I think it is. My brain just dismisses it easier when I'm sober haha.
[@477966,caccoon] lol! I get the feeling i'd freak out if i was on SW high.
[@20628,SailorMarz] It's quite the experience haha.
---
27302 people following
Miscellaneous
Personal Stories, Advice, and Support New Post
Group Members