Love is like handing someone a gun, having them point it at your heart and trusting them never to pull the trigger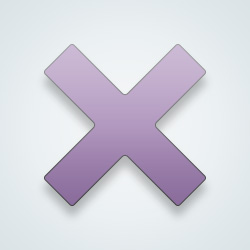 SW User
Except I never loaded it. *laughs maniacally*
Best to hand over unloaded gun then.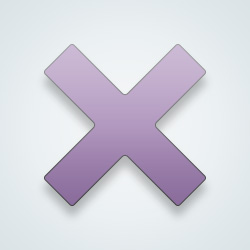 SW User
I think that's actually called stupidity.
I think love is protecting their trust and feeling. and give them a home where they find peace.
That's poetic. Reality is more crazy and cruel.
Hmm but isn't love in large part, what [b]we[/b] give and share with another/others? That seems highly conditional.
That about sums it up. Yup.
I think you must be describing something else.
Love is crazy and you will get your feelings hurt by each other sometimes. But if you feel like you're handing over a loaded weapon...something's wrong. and if someone you love is holding a theoretical gun at your heart...something is seriously wrong...and it ain't love no more.
---
27308 people following
Miscellaneous
Personal Stories, Advice, and Support New Post
Group Members