This post may contain Fetish content.
I actually had another accident and wet myself right before I read this post
Sorry to hear that. It was a one-time thing, and I can forget it ever happened - until that stupid Raymond had to remind everybody.
You should have just laughed it off as you were so young and lots of kids have accidents at that sge and even older. I pneed my pants in 1st grade,but I was on my way home from school and couldn't make it. And Ive had several accidents even as an adult, but so have other people. No big deal.
[@9857,Wetone] I wasn't the ONLY one. I remember that. I couldn't laugh it off. When I was in the same grade, I remember one girl who threw up in the lap of her skirt. SHE didn't laugh. She just looked down and cried.
[@348565,MaryJanine] I meant you should have laffed it off when that guy brought it up..Obviously when it happened you were probably mortified..
[@9857,Wetone] Yes, I WAS. Horribly so. He didn't like me in the first grade, to begin with, and I thought when I saw him at the reunion, I thought, we are adults and let bygones be bygones and all that. I smiled and waved when I saw him come in, then forgot about who was there.

He had a small group of friends about him and I was within hearing distance when he told the story. The point being, that was almost SIX DECADES ago, for one, and for two, he had too much to drink, and for three, everyone who was listening just roared. I wanted to die and couldn't WAIT to go home. I told the coordination of the event later when I got asked (and refused) to another similar event. I told Joey (who was a good friend and still is)exactly why not and he got angrier than I did. He said "people are asking about you" - but one humiliation about something that was so long ago was plenty.
---
140 people following
I Peed My Panties
Personal Stories, Advice, and Support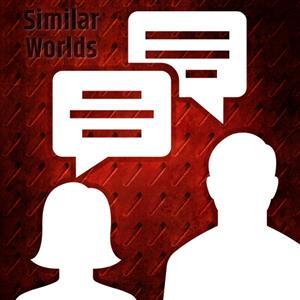 New Post
Other
Group Members