Yup. I am there now. I know exactly how you feel. I am feel beyond alone.
[@646672,Tamarak509] sucks man. They say give it time but until then it's just one day at a time. Sometimes it's all you can do is just get through the day.
[@644077,Kinknugget] Thanks. I am trying and handle some moments better than others. Im sorry you are going through that too.
[@646672,Tamarak509] it'll be ok, it's gonna hurt first but it'll be ok. Thanks man.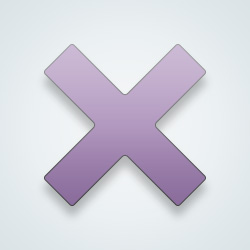 SW User
Not my ex but my ex close friend has done that to me.
[@237841,Rollerskatesandpocketblades] hurts when you realize how little you mean to someone especially when they mean so much to you.
My ex wasnt jealous tho..
Lean on family. Apologize to said friends. Work on repairing my life.
[@644077,Kinknugget] One idea: Just be bold and be social with everyone you see everywhere. Smile at everyone. Just be that welcoming individual and it will be magnetic.
[@600561,midnightrose] yes little hugs get you out of trouble. Then we grow up and hugs get us into trouble.
[@646672,Tamarak509] I was just reading a story about a guy who went to jump off the Golden gate bridge and in the note he left he said "if one person smiles at me on my way there I'll come home" it's sad we are more ability to connect then we ever have and yet so many people are hurting and lonely.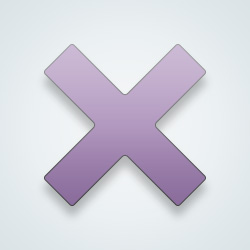 SW User
you hang in there - you log onto SW and chat to your friends here!
---
4428 people following
I Feel Alone
Personal Stories, Advice, and Support
New Post
Health
Loneliness
Group Members