I want to go back to last night's dream.
I simply love a sexy dream.
Sally💋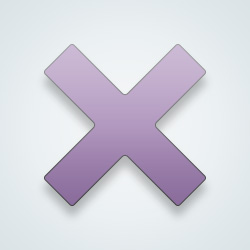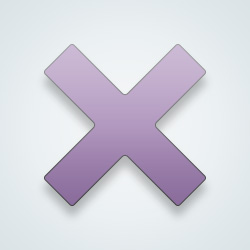 SW User
🙈🙉🙊. I know nothing 😐. [@472983,CrazyMusicLover]
[@1210041,DelightfulDelectableDelicious] We just distanced from each other, stopped meeting, stopped communicating. 🤷‍♀️ I thought he didn't mind but years later he contacted me in a way that suggested he thought I was mad at him which wasn't true. I thought we just mutually lost interest in each other and neither felt need to elaborate on that anymore. After I had told him I wasn't mad at him, we chatted for a while like friends then after some time stopped again.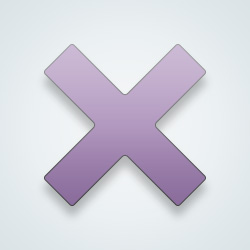 SW User
Aww so it miscommunication or lack of communication which led to the roll away 😊. Wasn't meant to be I guess. Good to remain friendly ,I never like people being mad vengeful etc at one another. [@472983,CrazyMusicLover]
---
12 people following
I Dreamed of You
Personal Stories, Advice, and Support
Dating and Relationships
Group Members