To my knowledge it's utter shite.
SW has that information, I'm not sure how a regular user would obtain it though.
[@834933,FruitLoop] I doubt it.
[@373024,DDonde] Id like to believe what you say is true. Persons of an extremist conservative nature cannot be trust
[@834933,FruitLoop] Just stop.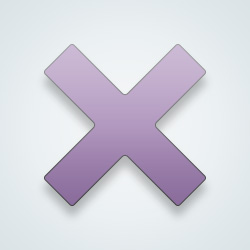 It's always possible to track someone's IP address. doesn't matter which website it's on.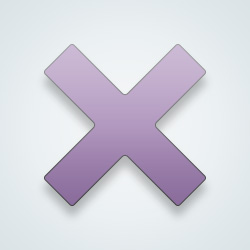 SW User
There's really no way for a site to completely stop anyone from tracking an IP address. Everyone nowadays should be using VPNs
[@305137,Justlilyg] I use boleh, and it seems to work quite well for me. I don't know if it's the cheapest though.
[@1351,TeresaRudolph71] thank you Teresa xx
[@305137,Justlilyg] You're welcome Lily. :)
You can track any address from anywhere on the internet. You are NEVER completely anonymous or protected. It's like living in a zombie Apocalypse, there's no such thing as safe, only safer.
It is. Once you hit the SW web server it is technically possible. However, the IP address you get from your ISP changes over time.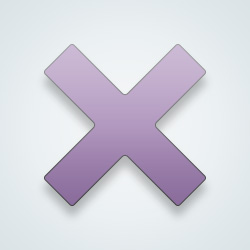 SW User
if they're not using VPN and the people who are tracking are capable of it, it's rare so mostly they're just bluffing
No, of course they are going to tell you that its possible,.. they want to scare you
No, not via a private message. It's a stupid threat.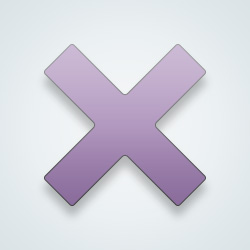 SW User
[@542305,Darkcosmos] I've kind of figured...
---
15968 people following
Similar Worlds
Personal Stories, Advice, and Support
New Post
Group Members