Do you feel like there are some people who never log off of this place
I used to never log off, then I took an arrow to the knee
[@23671,basilfawlty89] Skyrim never gets old.
[@803502,Oleander] It's okay I took the shot so that others won't feel the pain
[@125834,Groofydorkgerdo] when it gets a new release every few days, its hard to actually get old 😂
I never log off.
I'm like the Jesus of SW.
IM ALWAYS HERE.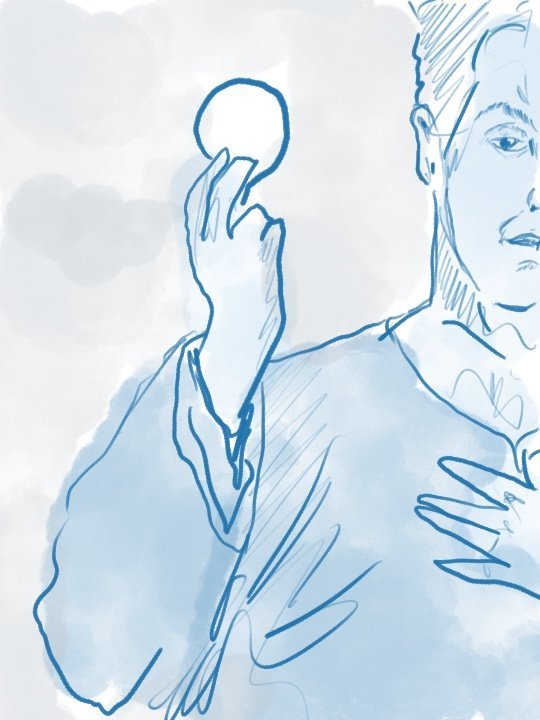 [@646421,User41] 😒 well I wish he wasn't so discreet about it, Also I like cheesecake 😁 #just saying
OMG

I love cheese cake!

But it's bad for you....

🤨

You must be evil

[image deleted]
[@646421,User41] huehuebue aren't we all 😜👿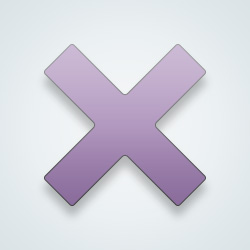 SW User
Ya girl KaleidoStar 🙋🏻‍♀️
I don't, I stay logged in 24/7.
I'm not always on my phone, but I stay logged in constantly m
Haven't logged out in almost 2 years.
We, ourselves, would have to be continually present to verify that, at least!
I think I stay logged in cuz I can't remember my dumb password
Sometimes I just come on and I don't see any user here I recognise.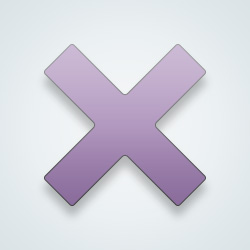 SW User
Or this is their only life.. lol
There are some people who spend a lot of time here. Sometimes myself included.
But so what? You never know what else is going on in their life and why they're here.
---
15973 people following
Similar Worlds
Personal Stories, Advice, and Support
New Post
Group Members