1-10 of 12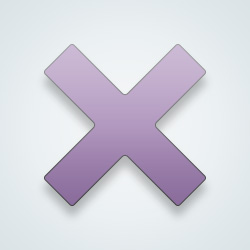 No I don't believe in them, I have a debit card so if I haven't got the money in the bank then I can't have what I want or I save for it..
Same here!Spending money that does not exist yet is stupid
@Pleswe: well my debit card works for online purchases and there's always PayPal..
What is the difference between a credit card and a bank card?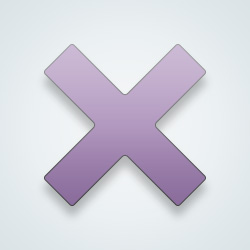 SW User
A credit card allows you to purchase things up to a certain limit and pay all at once at the end of a month, and I believe it goes through the credit card company. A bank card processes every payment immediately and directly.
@Pleswe: What you call a bank card is called a debit card here in Aust.
Never had one..never will. It's a trap
Bank cards in Australia were phased out a few years ago, it's all credit cards here, not so much cash. Cheques are still legal but rarely used any more..
In the Uk it can usually be bank card or credit card in shops. Shops will limit the differant cards they take and may make an extra charge
I'm a bad boy and don't have credit cards. Cash only. The last job I had, in a dry cleaners, did not take cash. Credit cards and checks only. Big sign on the window, "We do not accept cash." I guess people who can afford to pay $8 to have their jeans washed have credit cards. Never a problem.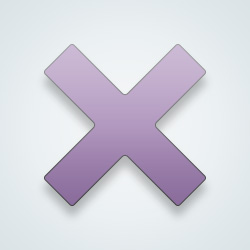 SW User
And credit card payments can't be stolen in a robbery, cash can. That's a big disadvantage of cash: it makes you a target.
That's good. It is more financially.. I can't think of the right word. It's more grounded, less chance for instability and other potential problems. It's a strange dichotomy. If you own more than the value of all the things you possess, you are technically poorer than someone who owes nothing but is cold hungry and lives on the streets. However we all know which is better off in most calculable ways.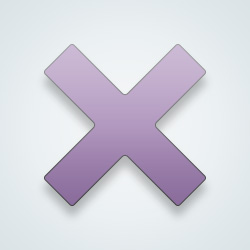 In the UK personal cheques are now seldom used day to day. You can get a cashiers cheque at the bank. That is guaranteed funds - maybe say for large amounts and we have lots of online banking

And we can have - Standing Orders or Direct Debit Mandates - that is the bank automatically pay set or variable amounts each month. Perhaps for Electric - or gas - Insurance or Telephone /internet
1-10 of 12
---
20173 people following
Life
Personal Stories, Advice, and Support
New Post
Updated:
1 min ago
Content Rating:
Non-Adult
Group Members
Report Group