I hate watching those things
They would always be used as safety films during wood shop in school
[@1148565,Frequencys] yeh we used to watch them in woodwork but never this gory
Yes ive seen those type of safety videos
See you lather....
Lol
Poor guy
Yo I've been on liveleak too often to suppress such mental images. ┴┬┴┤•ᴥ•ʔ
Industrial accidents can be incredibly gruesome. The safety procedures are in place for that reason.
[@370553,VeronicaPrincess] it was just scary that it took his whole body, wow
[@467717,Gangstress] It only takes a second.. 😟
I like puppy videos personally....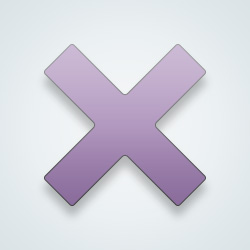 SW User
I once watched a video of increasingly sized dead animals being put into an industrial grinder. When it got to the horse it was extreme 😬
[@1077412,xxxzzzxxx] 😱 omg I didn't even watch this for fun I was more like why?! I do accounts lol
Respect must ALWAYS be shown for power equipment! Machinery can eat you.
I don't wish to see this so please don't show me later 😂😂😂
---
20233 people following
Life
Personal Stories, Advice, and Support
New Post
Group Members