This post may contain Mildly Adult content.
A very cool... I love his voice and that song. Never knew that however. He had some deep feelings for her...or both it sounds. ❤️
[@121363,Rutterman] Indeed. 🙂 Thanks for the head start.
[@1189287,Trippy] You're welcome. Thanks for commenting on my post. 😎
[quote] I believe she was divinely sent for the purpose of inspiring my creativity.[/quote]
That's beautiful! I've had a muse a few times, and they totally inspired my creativity. I miss it!

Good song. I hadn't heard it in a while. Thanks for all the throwbacks. :)
[@327203,ChampagneOnIce] I guess it's a fairly common thing for creative artists. Really nice that you've found inspiration this way.

You're very welcome. 😎 🎶
[@121363,Rutterman] Will Bella74 Become My SW Groupie
[@121363,Rutterman] Will I Get Groupies From Guys Ask Girls
[@105699,JohnnyO] Yes you will.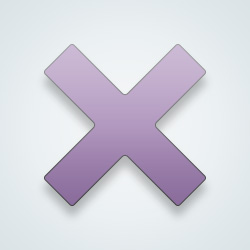 SW User
A few months before my birth in October... dating self. 😳
[@2144,Justmerae] That's okay. I'm a fan of people from that year. 🥂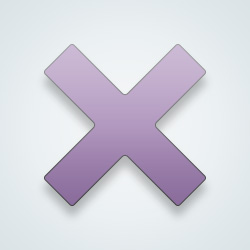 SW User
[@121363,Rutterman] Good to know :)
It really sounds like Leslie....🤭😅
[@372543,Vivaci] It does, doesn't it? Even though I know what he's actually saying/singing, it still sounds like "Leslie" to me. 😅
You caught him in the act methinks....🤣 He's a young rascal after all! 😈😆 [@121363,Rutterman]
I know it's a "classic" but even when it was new I thought the use of "groovin'" was lame, too "groovey", and the song generally bland. At 17, I thought of this as teenybopper music aimed at adolescent girls. Oh well.
[@4662,ChipmunkErnie] That's okay. Not every song or every performer is for everyone. There's a well-known and much-admired contemporary singer I think is way overrated. People always give her high praise despite her being very inconsistent in her performances. I don't get it, but to each their own.
---
7 people following
I Like Music Of The 1960'S
Personal Stories, Advice, and Support
Group Members