how hard do you take it when you lose a friend (either in real life or online)
1-10 of 11
Horribly. It happened in August.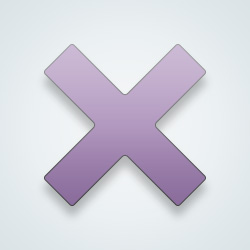 SW User
yeah that sucks. i know a guy that i worked with that died last friday in an auto accident still cant believe it.
Oh, sorry. I hope he has a peaceful funeral.
@theowl: So sorry to hear of your recent loss of a co-worker. It's never easy, but more so when it is a shock.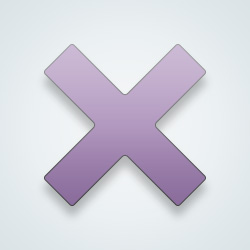 SW User
pretty hard. I stay bitter.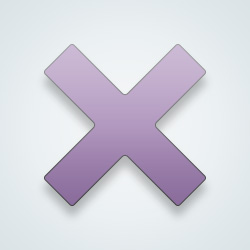 SW User
same here. i tend to care for people a lot.
I take it like its my fault. I know it isn't but that's how it feels.
I know nothing is permanent, everything changes and sometimes people abandon you for no good reason. I make sure I don't get attached to anyone. That works for me. Even if I get attached, I have a good recovery mechanism.
I don't take it hard. Because tbh i expect that lol.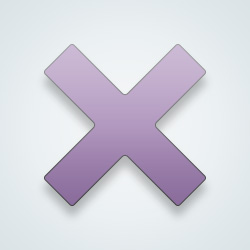 @theowl: if i leave without warning its usually because i don't think i'll be missed? Lol. But i know you care..so ill let you know. & also let you know ill be back. & we'll keep in touch !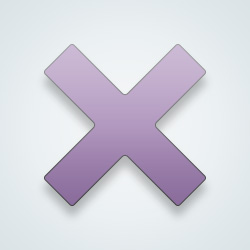 I take the loss of any friend hard. About ten years ago, I lost a friend with agoraphobia. He and I emailed multiple times a day, and when he stopped emailing me, I knew something was terribly wrong. A few weeks later his son emails me from his dads' email and tells me his father has passed away. I was devastated to hear what happened, and I still miss him. He was an interesting fellow.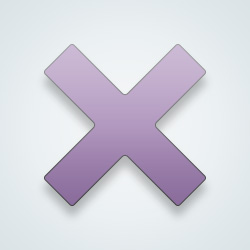 SW User
yeah know that feeling.. i lost someone i use to talk to everyday and then she pushed me away because of finding out she fools around with insane amount of men.. since i wasnt a fuckboy she treated me like trash over knowing her lifestyle its like someone you had a lot in common with and was always nice with suddenly all you get is the devil. you miss the people that you spend time and find a connection with.
It depends on why they're being lost. Usually losing someone leaves me feeling down for a while.
But, losing someone because they slipped and let their true colors slip through the pretty front they put up leaves me angry.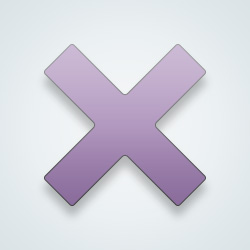 SW User
ive experienced the second one a lot.. its like why and why treat me that way when ive always been nice to them. why act all petty and cruel.
Exactly. That sting takes a while to subside.
I tend to be depressed if I lose a friend, and take it very seriously.
1-10 of 11
---
21524 people following
Community
Personal Stories, Advice, and Support New Post
Updated:
1 min ago
Content Rating:
Non-Adult
Group Members
Report Group