1-8 of 8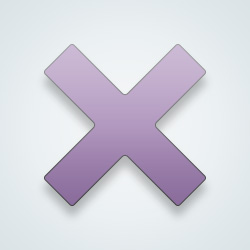 SW User
nope im pretty mature.. i hate fucking immature adults.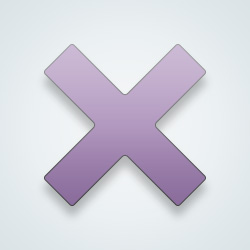 SW User
It has nothing to do maturity
You and me both, especially now , now that the youngens are grown and out of the house.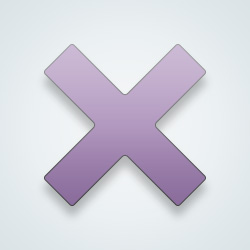 SW User
Exactly. What do we do with ourselves? Although I still have two at home. I struggle to find my adult purpose
@CharmedHeart: I know what I'm gonna do, I'm gonna get a small shuttle bus, or an old trolly and make me a hippiemobile r.v. then travel the Americas.
I play like an adult some times. Mainly to get my way. Is that childish? lol 😂
Oh dear, we found another one... An imaginary adult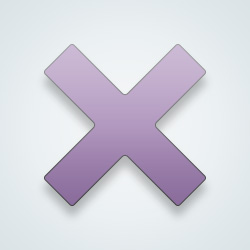 SW User
I have days where I'm "adulting" lol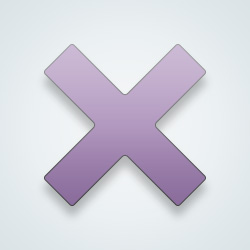 SW User
Thank you for understanding
Yep, feel like a total fraud, I feel like any moment a teacher is going to turn up, shout my name and say " What the hell do you think you're doing with a mortgage and a car ? Get back to your cross country run"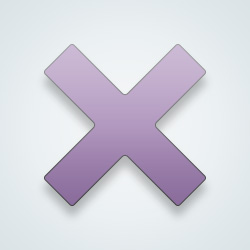 SW User
Yessss.. Lol. Perfect summarization!
Someone posted that it was about not being a mature adult. Maturity has nothing to do with it. It's feeling like you're totally eff-ing everything up and doing it all wrong.
Like, where are the adultier adults??
I don't know but I have friends in their sixties that feel exactly the same, they're not immature or living wildly, they're just looking around bewildered wondering when their going to feel like a proper adult.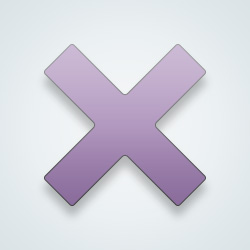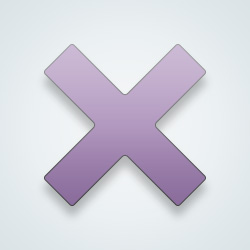 SW User
Haha.. Read the replies. I'm too exhausted to explain again lol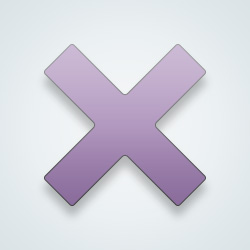 SW User
Only a real adult would say that. Children never get tired 😛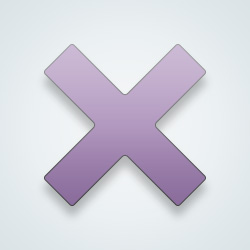 Who wants to be a REAL adult anyway? I'd rather enjoy life. :)
1-8 of 8
---
21534 people following
Community
Personal Stories, Advice, and Support New Post
Updated:
3 mins ago
Content Rating:
Non-Adult
Group Members
Report Group