1-8 of 8
Of course ,doesn't everyone ?
ya eating pussy....


I mean being a betch
Not at the moment, still in education, we'll see where life will take me.
No, looking for one though. Babysitting until I can find one
I got my best job with a HUGE Company by starting work as a temporary. These may be short termed. But the check can work for a while. I was with a shoe store restocking shelves of new items. 2 new hires came in and I discovered they both had found jobs via the same agency. The one they were with was American Express. I then went to AMEX and filled an application... Hired first with them as a temp, then reapplied with the same company using my time with them as reference. I had no idea how to operate the machines, but the employees liked my eagerness to please.
Don't pass by a temporary agency. It can lead you to many and more better options.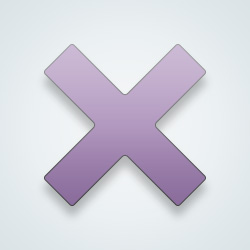 I officially reached retirement age. My job WAS with American Express. They retired us early because they moved the operation to Oregon, where most of the billings were mailed to. Less expensive for ground shipping.
Those of us that were not quite ready to seek retirement were paid nicely to substantiate the job loss. 6 months of my normal paycheck were sent straight into my Bank.
I have few bills. My home and auto are paid off. I am unlike most who require a new car every year. I have saved over the years that I would not have to take on another job after leaving.
I have vested with my bank. My BF wants me to purchase a Motor Home. NO!
Tho I saved to substantiate my future I am NOT one to throw it away. So you might say I am 'Well Off' I was raise "DIRT POOR" I wont die poor. My grandchildren can fight over what is left when I die.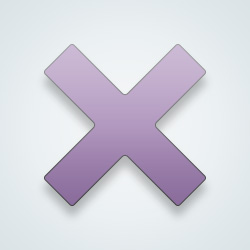 SW User
you should play a cruel trick and give the rest of your money to your pet and leave your grandchildren to fend for themselves.
Not a chance... My sister goes through husbands like a cold shower. SHE wants me to sell my house and give her the money. Because her alcoholic son will soon loose his job and cannot make his payments. I was the one that stayed home and took care of my elderly parents. I would pay bills and buy groceries. When they both passed... there was my sister holding her hand out to me telling me I had been living in their home for years FREE. I closed the door on her long ago.
1-8 of 8
---
21533 people following
Community
Personal Stories, Advice, and Support New Post
Updated:
5 mins ago
Content Rating:
Non-Adult
Group Members
Report Group