This post may contain Mildly Adult content.
1-7 of 7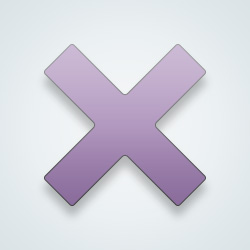 SW User
Why you'll try to explain?
@Chantou: I don't try, I succeed!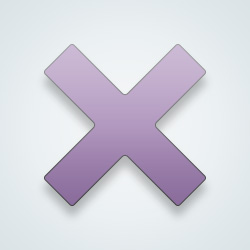 SW User
i see that a lot in todays women. to me they need to be slapped. some of these women are living very wild lives and havent matured.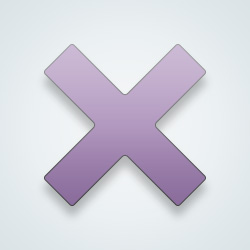 SW User
I mean please keep some integrity...self respect..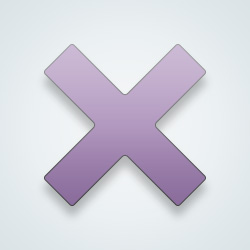 SW User
exactly women are so loose now a days. i mean lost of friend because i knew that she fooled around with insane amounts of men and always talked about sex. its like is this what women are becoming like.
People can cover many different subjects. Why do you care?
You are obviously chatting with a man. Men have their minds in your pants constantly, but you know that already. All roads lead to sex in a man's life, present company excepted.

I remember a waitress all upset one day telling me that all men want is what is between her legs, and she was so right.. at that time in my life.
@Chantou: adventure rider made it about gender.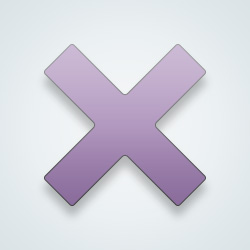 SW User
@ZefNinjaa: that's why I said it degenerated fast
@Chantou: Heeeeeey.. what's up? :)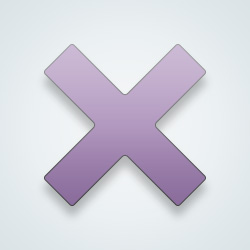 SW User
I think in a way they're using sex as a distraction.
"They"? Didn't she refere to one person?! Or?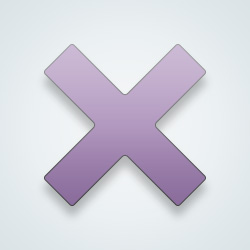 SW User
@RuffyTheRabbit: @RuffyTheRabbit: yes I did.. it's one person in particular
@Chantou: Yeah, I know.. I just think it's strange how some women are so sexist about men, that's all. So I felt to include "no offence to you", due to the reply would be in your thread.
I think certain things triggers memories of the past and makes them depressed. Some people are manic depressive and they can't help themselves.
I think the 2 can be separated.
1-7 of 7
---
21531 people following
Community
Personal Stories, Advice, and Support New Post
Updated:
33 mins ago
Content Rating:
Non-Adult
Group Members
Report Group