1-4 of 4
Oh dang I've been looking for a documentary like this. Going to watch it later when I have the time thanks!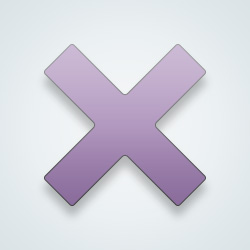 SW User
you are welcome, it's really interesting and based on just facts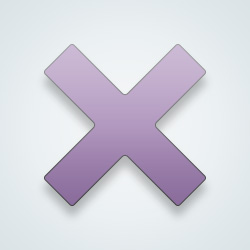 SW User
America is a corporation !!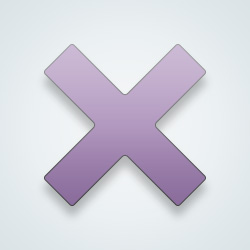 SW User
yea..it explains how that works and how it effects us, world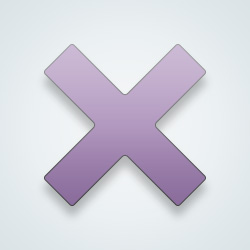 SW User
@anotherclone: yes it's Sad isn't it ! everything is about money !EVERYTHING !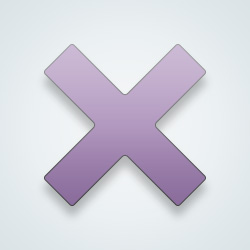 SW User
@grandaddypurple: we are conditioned by society and by ignorance to think and participate blindly in a race which is only distancing us from have some real peace
I will watch this later - thanks for posting. It may be the most we have to fear is what we do not know. Some companies will have smaller businesses to hide behind. Monsanto have done that a few times.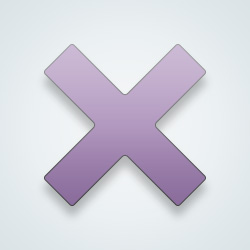 SW User
@Phildad: idk about it that much, I am from south asia :)
@anotherclone: Yes but with the global nature of business as it is there is nothing to stop Uk based or indeed based anywhere from setting up or buying shell companies in the Uk to hide or manipulate trading abroad.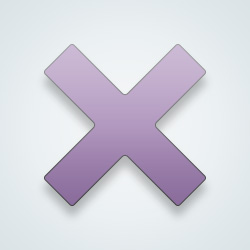 SW User
@Phildad: I think you will really enjoy George carlin, watch his later work :)
It's a terrible documentary. Corporations are not sociopathic. The documentary is cherrypicking.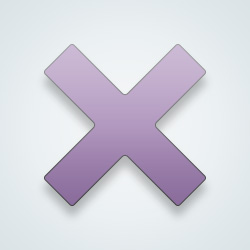 1-4 of 4
---
21531 people following
Community
Personal Stories, Advice, and Support New Post
Updated:
9 mins ago
Content Rating:
Non-Adult
Group Members
Report Group