1-6 of 6
All my kids have weird names I guess.
Lol, well that's so nice 🤗
Honestly didn't really plan for that. It just kind happened.
@MalteseFalconPunch: That's the best :)
I'm gonna have three and name them ctrl, alt, and delete. That way when they fuck up, I can just hit em all at once.
@MalteseFalconPunch: lol!
[c=#003BB2]I once used to say I wanted to name one of my daughters Lilith, and my future son Samael 😂 Then I'll have another two and call them Adam and Eve 😂[/c]
@Ic3Queen: Lol, imagine the running joke though. If the two left your house for whatever reason and someone asked why, they said we got kicked out the garden of Eden. But thank god for the iPhone- knowledge IS power 😝🙌
@TheLoveAge: [c=#003BB2]Lol indeed and totally 😎 Lol they used to say I'm blasphemous and I used to tell them it's just names...
Knowledge is indeed power *high five* [/c]
i don't have any kids
but i want a daughter in future and her name is decided and it is not very unusual
First of all if my partner will not want children, then I will also not want them.
@MatureWomanLover: Why Tuffy?
@TheLoveAge: because I like it ☺
@MatureWomanLover: Cool :)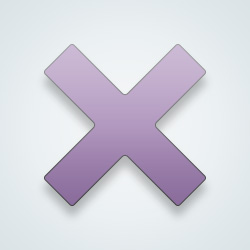 SW User
Sometimes I call my son Boemski /Boomski , don't ask why, I don't know
Lmao! I just laughted out loud... Loudly 😂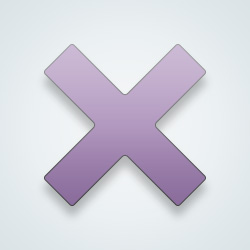 1-6 of 6
---
21434 people following
Community
Personal Stories, Advice, and Support New Post
Updated:
2 mins ago
Content Rating:
Non-Adult
Group Members
Report Group