1-7 of 7
It is your business at your age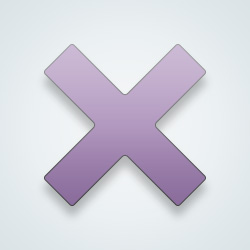 SW User
Tell them the majority of the people who voted for trump didn't go to college and look at them now.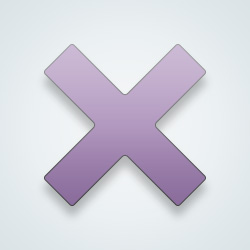 SW User
@Cognosco: but seriously. I think you should plan our your goals and present them to your parents. Explain why you don't want to go to college and give an alternative to what you want to do instead.
I think that this is the route I'm going to take. Thanks for your feedback:)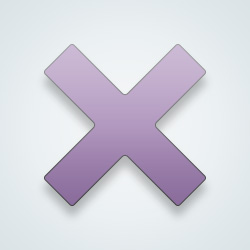 There's no way to tell it. You know your parents better than anyone here, so go ahead tell them how you feel.
Let me know how that goes...
Helps if you have a plan.
A direction in which you intend to travel.
They might not like it but they'll respect it.
....Assuming you're not intending to become a Chippendale !!!
I have a plan. I want to enlist in the US army as an infantryman for about 5 or so years. I want the warrior experience. After that I'll use the GI bill to pay for college, if I even want or need to go back.
@Cognosco: Ouch !
Well. It's admirable that's for sure ! Infantry ?.......Ballsy !.....Or crazy ! Not sure which !!
But. If that's what you want. Go for it !!
I wish you well .
@Picklebobble: thanks man :)
It's okay, it really is! My son just spent $7500 of our money at one semester of school and did poorly; I seriously don't think he was ready. I wish I would have known that in the summer. If you have some plans, even rough, it might ease your folks' minds. --DW
1-7 of 7
---
21531 people following
Community
Personal Stories, Advice, and Support New Post
Updated:
6 mins ago
Content Rating:
Non-Adult
Group Members
Report Group