This post may contain Mildly Adult content.
So I've just been called a psycho and a rapist
1-9 of 9
Link for anyone interested in avoiding this borderline shitshow

https://similarworlds.com/story?fid=2&tid=358899&name=Community

And my name is Flen, not Flenn. You write it the same as the rapist guy 🤔
How many accounts are you going to make? Maybe own up to a shitty thing you said and this will all stop, instead of cowering and making new accounts.
Go and laugh at someone's dead body u sick cunt. I'll laugh if I see yours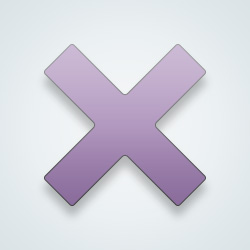 SW User
Wow, that's the same bitch that thought it was "funny" when people took pics of my dead 17 year old cousin in his coffin and posted them on Facebook.
Almost as funny as joking about rape eh
Once again I have not joked about rape but you're clearly just as bad as that guy.
So I'm just as bad as you? Are you going to cower and block me as usual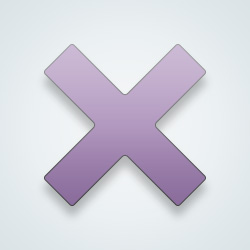 SW User
SAME HERE. I AM DEPRESSED AS F*CK AND PEOPLE KEEP CONDEMNING ME ON THIS SITE! THEY GIVE ME ALL SORTS OF LABELS LIKE "TROLL" AND "30 YEAR OLD LUNATIC" AND THEY DON'T KNOW WHAT I'M GOING THROUGH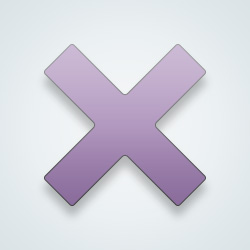 SW User
shhh its ok its just the internet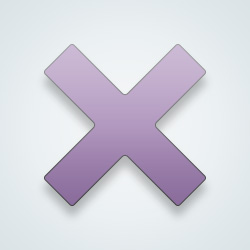 SW User
Just ignore. Some people get off on getting a rise out of others. Don't give them the satisfaction.
That is messed up calling people stuff like that. That's so wrong.
I never called him a rapist, I posted the link if you're interested.
@Flenflyys: I read it it's still messed up.
Yea it is really messed up
Dude ,calm the fuck down , you're going to be someone's bitch pretty soon if you keep this up
1-9 of 9
---
21431 people following
Community
Personal Stories, Advice, and Support New Post
Updated:
11 mins ago
Content Rating:
Non-Adult
Group Members
Report Group