There are a lot of normal, simple things i avoid doing, due to emotionally traumatic events. Like how i refuse to show my friends my taste in music,
1-3 of 3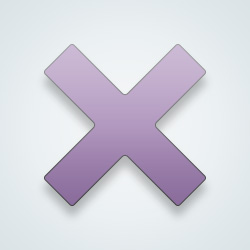 @hatred: i do embrace it. But if someones not enjoying what i like its a buzzkill so i listen to something else so they can fix their stupid intolerant face lmao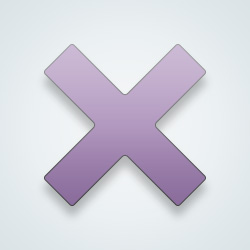 SW User
@SailorMarzz: well. yeah, sometimes people just won't like what you do. but I don't think that's any reason to give it up entirely and [at least it kinda sounded like] hide it from others that might be interested.
@hatred: oh trust me i don't give it up entirely. That was 9 yr old me. Now i just listen to what i like by myself. Lol i had a gf that went thru my phone to see what kind of music i liked & she was all "..this is boring....you listen to old music" & that was another traumatic event because that was my gf LOL & i listened to her shit & liked it? Theres something to like in all music, its frustrating that i'm the only 1 who sees that? Kinda like with ppl. I can see whats good in everybody, even shitty ppl. & others will be like "eww why?" I can't even explain because their close minded asf. They won't get it. I'm on my own with everthing lol. I have my own thoughts & i will keep them to myself. Because no1 cares. No 1 genuinely cares. Know one really wants to get to know anybody on a deeper level. The way i see it. They'll only judge you from your surface & will never even think twice about their possibly being more to you lol.
why wont you pm me I wanna talk about stuff with you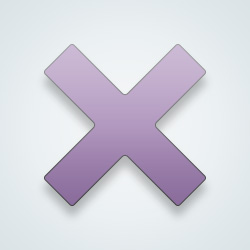 SW User
[youtube=https://www.youtube.com/watch?v=Ebu0DDEZEds]
1-3 of 3
---
21432 people following
Community
Personal Stories, Advice, and Support New Post
Updated:
18 mins ago
Content Rating:
Non-Adult
Group Members
Report Group