1-8 of 8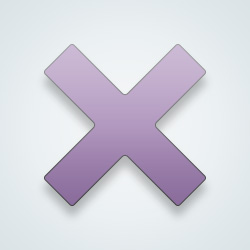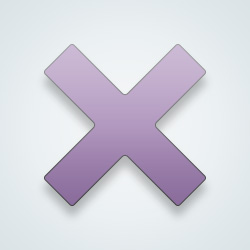 No matter which side you're on, you deserve better.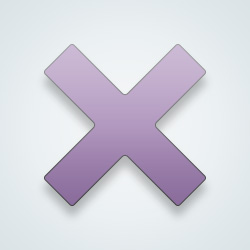 SW User
That's only fair! I once said "faggot" and got compared to Hitler!
Hillary serially sexually assaulted women and girls..her fav was one of Senator Byrd's slaves. Bill used to joke that she got more pussy than he did. That is true.
@Pherick: there is no cure for this. But it's nice that you bother 😊
@Lizabee: I am a glutton for punishment :)
@Lizabee: Yoko Ono had an affair with her in the mid 70s..That came out in May. ONO said so..but our media ignored it.
@Lizabee: harassment or assault?
They're QUITE different. For example, Bill was accused of both and settled a civil case to avoid further repercussion(s). So, the Clintons know first hand the value of a good sexual assault, $800,000.00.

As for the email scandal, flirting with treason is just an incredibly stupid thing to do.

The nice thing about alleging Trump is guilty of sexual misconduct now is that the Democratic press assures there's no need for trial other than the court of public opinion. If that's fair game, we should definitely exhume the Kennedy brothers and try them posthumously because you know they were guilty of sex and death, much like the Clintons.
@Adogslife: I don't know where you get these things...storm front?
@Lizabee: remember the sexual assault case and Paula Jones? I was incorrect about the money though. It was $850k. My bad.

Source: The Washington Post
I think sexual assault is worse but, I don't think either of them would make a good president. However, I do not live in America thus I may be ignorant on the topic myself. XD
I think you take Trump's word that he did not. Boastful male locker room banter between wealthy males is not evidence of sexual assault. Vindictive aspersions cast by a jilted wife are common as 10 penny nails.
@Lizabee: Relatively speaking , when a man of increased means is surrounded by fan girls of lesser (who try elevating their own status amid their friendship circles by weaving tall tales) their sister's not only promote, but pile on these prankish features.

You saw what they did to Sir William J. didn't you?
@Noahkahol: sounds like you're fully vested in that theory. That's the main problem of why women don't come forward. Shame
This message was deleted by its author.
1-8 of 8
---
21431 people following
Community
Personal Stories, Advice, and Support New Post
Updated:
27 secs ago
Content Rating:
Non-Adult
Group Members
Report Group