What books do Atheists like?
I feel like I read regular fiction novels. Dunno what to tell you.
I have read niether of the books you mentioned or heard of them.
Why are you worried about atheists?
[@405723,AmbivalentFriability] I'm not much worried, Im just a bit wary of that kind of nihilism and self destructiveness
[@858854,IndigoSavage] You're mistaken in thinking it's inherently and only atheists who think that way.

How you worded your question it sounds like you are looking for ways to spot an atheist like they are to be avoided, like we're not good people to be around.
I'd say green flags rather than red flags, but The God Delusion and God Is Not Great are great resources if you want to broaden your horizon.
Kind of depends on the atheist but Hegel, Marx, Nietzsche are also common. Off shoots like critical race theory etc.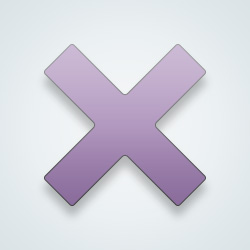 SW User
Ayn Rand is stupid, though ironically it's right-wingers who embrace her these days. But I'd rather see [i]Origin of Species[/i] on someone's shelf than tripe like "Heaven is for Real" or some preacher's polemic.
Any book other than the bible, obviously
Ayn Rand is joke..
I don't own a copy of Origin of Species at the moment.
I do read a great deal of research studies and science..
Atheists like evidence...
Anything by Richard Dawkins.. Run.. He is probably the hate filled anti-christ in public life i have seen.. If they have His books then you can be pretty sure they are anti-christs..
The existential books because the philosophy takes as a premise that God doesn't exist.
Schopenhauer
Nietzche
Sartre
Camus
The list goes on.
I have a copy of the bible, your inherently flawed reasoning leads you a-stray, which of course is expected. Oh well 🤷‍♂️.
---
12408 people following
Spirituality & Religion
Personal Stories, Advice, and Support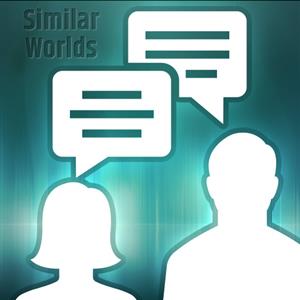 New Post
Group Members