I'm opposed to scare tactics, when explaining heaven to those who ask how to get there.
The last thing we need are scare tactics, vs. solid facts, when wondering how we can have eternal life in heaven. Yes, the bible had to warn us about hell, because obviously, it's one place we want to avoid, and secondly, Jesus doesn't want [u]any[/u] of us living there! Therefore, He didn't leave us to [b]guess[/b] how to have eternal life in heaven, but instead, told us [b]exactly[/b] how to get there...and His Word gives some definite, pertinent information, that some may not even be aware of. For example....the importance of that word [b][c=#BF0000]"already"[/c][/b].
If a huge flood occurred, and ahead lay a washed out road and a hundred foot drop, I'm sure you'd appreciate the flashing warning signs, BEFORE proceeding to what may be your demise. Still, that doesn't mean everyone would heed the warning, and as a result, would suffer the consequences.
This is the reason for God's Word. It is your spiritual guide to [b]ensure[/b] your spirit's safe journey to heaven. I am so thankful that God cared about us and loved us enough to show us a fool-proof way to get to heaven...and the good news is...not [b]one[/b] of us has to miss it!
[b][center]What God wants you to know about His plan of salvation.[/center][/b]
[center][b][c=#BF0000]What is the only thing that keeps us from heaven?[/c][/b][/center]
[center][b]Only [i]one thing[/i][/b]. The sin nature we were all born with. [/center]
God knows we're not perfect. He understands that. He doesn't expect us to be. He loves us [i]regardless[/i] of our shortcomings.
[b][center]The truth of the matter is...Christian's are sinners, too.[/center][/b]
By that, I mean that unbelievers do not have a corner on sin. All of us sin, saved or not. The only difference is, one has recognized that sin separates them from fellowshiping with God, and have therefore, made the choice to ask Jesus for forgiveness, which resulted in their being reunited with God, AND inheriting eternal life with Him.
WE weren't born perfect, however, Adam and Eve were, but fell to temptation and marred/tainted their nature/character, which was then passed down through the bloodline/genes, to us. This passed-on sin is known as inherited sin. Just as we inherit physical characteristics from our parents, we inherited our sinful nature from Adam. And THAT is why we are **[b]already[/b]** in a [u]separated state[/u] from our Heavenly Father. SIN separates us from God. AND the very reason WHY we need our sins forgiven....so we'll be [u]fit for heaven[/u]...and enjoy restored fellowship with our God.
Just as the state of sin [or the very nature of sin] was passed down through the disobedience of [b]one man[/b] (Adam), [u]salvation[/u] also is passed down through the [i]obedience[/i] (or sacrifice) of [b]one Man[/b], (Jesus).
Look at this: Sin entered the world through one man, and that [b]sinful nature[/b] brought spiritual separation and death WITH IT, to those on earth ... in this way, death spread to all people, because ALL have sinned, and....therefore fall SHORT of meeting God's holy standards for being in a state, which is FIT FOR HEAVEN.
[center][b][c=#BF0000]The remedy? Thank God there IS one![/c][/b][/center]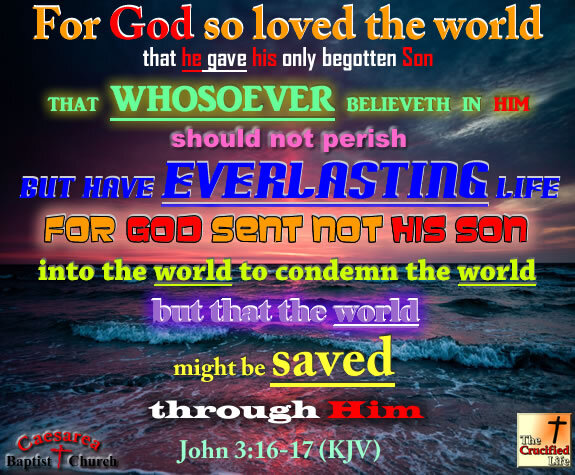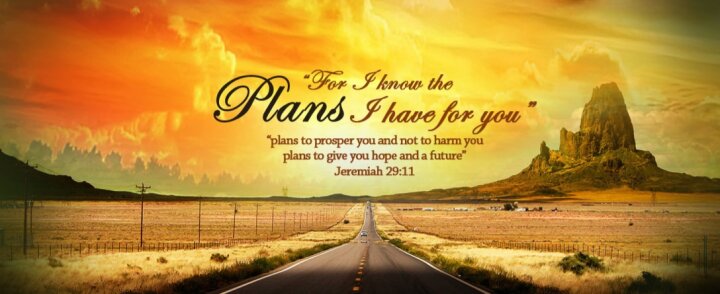 ---
12408 people following
Spirituality & Religion
Personal Stories, Advice, and Support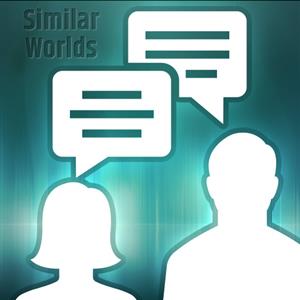 New Post
Group Members