1-4 of 4
Sure. Go through to the test like any other immigrant.
@MalteseFalconPunch: could I also just visit with visa
Can you renounce your citizenship? I thought we were all being held captive here.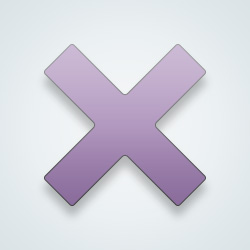 If you renounced American citizenship you cannot get it back. Why would you renounce the citizenship of the best country in the world?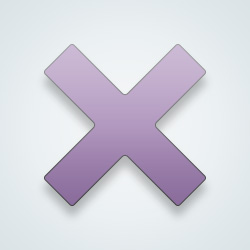 SW User
It is possible, but unlikely. You al may have problems with getting a visa to visit the US.
@Laifu1: why would it be difficult? I thought it's easy to get into USA with visa. In other countries like Peru they let Americans in without visa for 3 months. But without American citizenship you don't have American passport. So it's harder to travel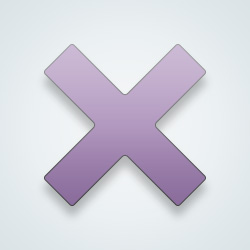 SW User
@Mariocrespo8546: If you renounce your citizenship they may not want you back...
Funny story:
my neighbour was born in the US but moved to Canada as a baby. Later when it became an issue, the Canadian government asked her if she wanted to have dual citizenship or not, she said not. But the Canadian government didn't tell the US this so according to Canadian records, she was Canadian and according to American records, she was dual.
She only found this out a couple years ago after living her whole life as a Canadian citizen, and when she tried to get the US to change their records to match, they gave her a lot of trouble because they refused to believe that she would want to give up her American citizenship despite the fact that her whole life was in Canada.
1-4 of 4
---
6048 people following
I Am American
Personal Stories, Advice, and Support
New Post
Updated:
4 days ago
Content Rating:
Non-Adult
Hobbies
Travel
Group Members
Report Group