Bipsrtisanly speaking, Has the USA ever harmed anyone at all? Are there any reparations to pay anywhere?
Yes,they have been complicit in many of the worlds problems,second only to the british.
This message was deleted by its author.
(looks at the many declassified documents)

The US deserves to be wiped off the face of the planet...
Yes, including some of its own citizens....such as the internment camps for Japanese American citizens during World War II).

The decision in [b]Korematsu v. United States[/b] is possibly the worst decision ever made by the US Supreme Court.

The decision in [b]Plessy v. Ferguson[/b], creating the "separate but equal" ruling is right up there with it.
This message was deleted by the author of the main post.
---
10144 people following
Politics
Personal Stories, Advice, and Support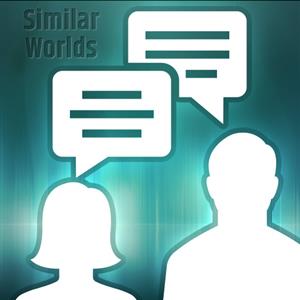 New Post
Group Members