More Election Fraud Uncovered
I ignore their election whining. It's pathetic. They are the most whiney and dumb of losers.
It's hard to get too excited about this, since we've already established that it was ok for Trump to do it.

I get that Rudy is bad news, but I doubt this is where he may end up being charged, especially with the Garland DOJ still protecting executive authority like this.

A part of me would like to see Trump soldiers go down, sure, but realistically, this one was pretty much all out in the open and Congress basically said Trump using his office for his own political ends wasn't something they wanted to address.


Bottom line, going after the soldiers for following orders while not holding the people giving the orders accountable just seems pathetic.
[@479686,MistyCee] It's easy for people to say "hey, I was simply following orders". Without soldiers, you can't have wars.
[@9416,Northwest] True, but you can't have mass shooting without swiss army knives, err, guns, either and why should be blame the gun and not the guy shooting it?

I get it, but its sad.
---
10144 people following
Politics
Personal Stories, Advice, and Support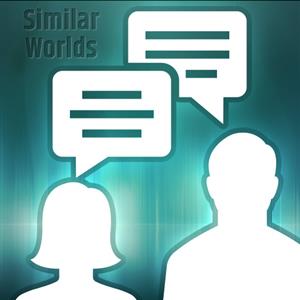 New Post
Group Members