What are the advantages to the right wing if we continue to have guns and shootings in our society?
They are training for a civil war.
They need something to point at the women when they demand total control over their uteruses.
And it is the left wing that is doing all the shooting. Maybe we should allow guns and ban leftism since without the leftists nobody would be shot.....
[@10033,hippyjoe1955] wrong
[@18749,yeronlyman] Do a little investigation. It may surprise you.
Elimination of all groups and races not aligned to them. Though they are convinced of their own purity, the truth is the more cracker white, pale and blonde they are, the more Negro they have in their DNA.
That's a damned good question, actually. I get the libertarian angle, along with the fear of roving nonwhites and coyotes, but how that meshes with trickle down economics and religion always makes me scratch my head.
i dont think they clung to violence as u find out a lot of the violence isnt from the right but happens in large democratic run cities in the north plus large repub and dem cities in the south. a lot of shootings happen from gang violence. you are 2.5 more times to die from a car accident than from a gun in a given year, why dont we address traffic and driving laws and be anti cars? or anti smoking or anti drugs or alcohol as those are the real killers. as gun deaths dont even come close to the top 10 in people deaths in the US.
[@1178169,undetermined] Anyone that thinks this is a reasonable argument should never drive a car, never be trusted with a knife, never smoke, should obviously never drink or take a drug.
[@619287,Jwalker] but if you are anti gun then maybe learn whats really killing people than fear mongering while not accepting the real culprits that are killing americans.
New Gun Laws in Texas, everyone gets to carry in public, will certainly play out at Democrat leaning polling stations. Do you vote or do you avoid the possibility of gun violence?
This message was deleted by the author of the main post.
I wonder that, too. It's not like these shooters are asking folks' political affiliations or sparing conservatives when they blast a room full of strangers.
It is a part of American culture.
A cowboy mentality.
---
10144 people following
Politics
Personal Stories, Advice, and Support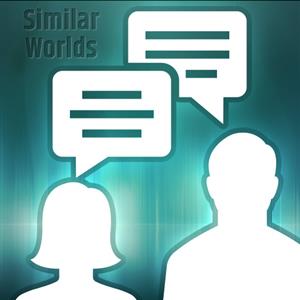 New Post
Group Members