Mutant variant in India is appearing in other countries
Only a matter of time before a mutation evades vaccines
[@761112,deadgerbil] that's what I'm most worried about. We're all in deep shit at that point
This message was deleted by its author.
Inevitable, of course. Got the J&J this weekend - one and done.
There are some cases of that in Iran and the gov was like "oh well they got in through the borders"
WOW THANKS WE DIDN'T KNOW THAT
Everybody knows we can't afford to actually be distant without social welfare.
I'm very complacent actually.
This message was deleted by its author.
The new strain contains two mutations, one similar to the strain seen in California and one similar to the UK strain. This means that the new variant invades cells with more ease and can delay antibody response longer than other variants. The strain has already made its way out of India and will inevitably appear here.

Because we spent a year screaming about herd immunity and then, when given the chance, are choosing not to be vaccinated or take safety measures anymore, we can expect to see it. We have more transmission vectors than maybe any other nation on the planet and we're celebrating that fact.
---
10137 people following
Politics
Personal Stories, Advice, and Support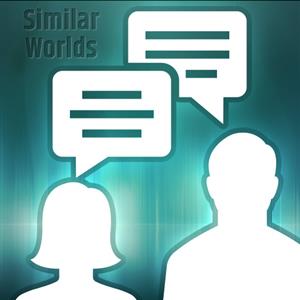 New Post
Group Members