Will conservatives ever tolerate public transportation? Will there be any time left for the life on Earth when they finally do
[@1204467,xuxuguinhu9] Has it been that tough since MySpace went down?
[@627992,Graylight] MySpace never got the chance to become toxic.
[@406636,causernamebemyusername] myspace was like facebook it wasnt to meet new peoole it was to add your offline friends
there was an english platform similar shortly after not that similar but very popular inforgot the name tho
This message was deleted by its author.
and do away with our BMW, Mercedes, Audi, Porsches, Lexus and Infinities. NEVER
I live 45 miles from my works shop, and the job site itself could be across the state, public transportation is not an option for me.
I don't know why anyone would be against it if it's useful. Just not useful where I live.
You seem to be talking about the USA. Other countries provide good public transportation options.

In the US, the decision to kill public transportation is 2-fold.

1. The car/oil/tire industries colluded back in the 1930s, to corruptly kill it in places like Los Angeles.

2. Racism: the suburbs did not want the undesirables to reach out into the suburbs. Example: Silicon valley, Atlanta.

The US is now scrambling to catch up, but it's not an easy task.
What [i]is [/i]that about? We've been fighting for years here in Central Florida to institute a sensible and effective rail, trolley or tram system to fight a traffic issue we make worse by the year.

Finally got a compromised attempt. Two cars of a rail system that follows old, pre-existing industrial track...which is close to absolutely nothing. That runs only during the day. And is closed on weekends and holidays.

I didn't know it was also so bad in HI. Everyone in government loves to complain about spending money, but you can't feed a family if you won't pay for groceries.
---
10133 people following
Politics
Personal Stories, Advice, and Support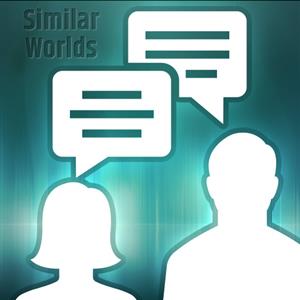 New Post
Group Members