Bidens admin weaseling out of every campaign promise he made is a lesson in why you don't make excuses for politicians
Thank God trump kept EVERY promise, huh? lol lol lol lol lol remember "In the first 100 days I'm going too....." when trump said it? He should come thru any day now on those promises, huh? Maybe even one of them?

What a promise breaker Biden is. ;-) He's already been in office a full 30 days now and he hasn't done EVERYTHING you want ....yet. What a slacker. Just thinking out of the box.......but maybe wait 60 days and see is all you want done is yet. Or maybe 90 days out of the next 4 years. lol lol lol
[@539720,anythingoes477] He's actually kept more promises than he has broken. And what? He has only been a month in office. Trump had 4 years to get Mexico to pay for that wall.
[@946112,AllyGator] I hear Donnie the Fascist is about to announce his fabulous healthcare plan any day now. he didn't have time in the 4 years he was in office to do it.......but any time now surely he will. ;-)
[@539720,anythingoes477] bro I hate trump. This isn't about trump. I voted against trump twice.
---
10111 people following
Politics
Personal Stories, Advice, and Support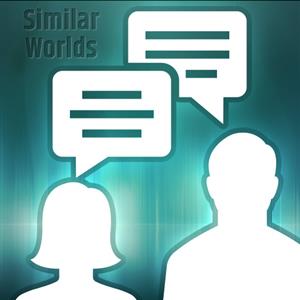 New Post
Group Members