[quote]The theory that Democrats do better when turnout is higher was pretty much relegated to the dustbin. This election had higher turnout than any other one since 1908, yet the Democrats didn't do anywhere near as well as expected.[/quote]
[quote]However, it's possible that Trump motivated more people to vote (either for him or against him), so if he's not on the ballot, that will affect the results.[/quote]

I'm not an expert, or even a particularly informed layman, so this is just armchair spitballing, but I feel that the latter is a big part of the explanation for the former this year. Trump spent basically his entire term campaigning, building a cult of personality and whipping it into a frenzy. Even though his overall approval ratings have never been good, his base is unwavering, one of the most strongly committed political groups in modern history. Absolutely nothing fazes most of them, and I have no doubt at all that he got a lot of people who would never have voted otherwise to get off the couch and pull the lever for the GOP this year. He's not a statesman or a leader in any aspect, but he is a salesman and he's shown he knows how to play to people's hatred, fear, and ego. I don't want to call it charisma, but he has an appeal the deeply resonates with certain types of people, and I doubt that whomever takes the helm of the GOP from him once he is finally gone (whether the legal system or age catches up to him first, because he will not be relinquishing it willingly) will be able to maintain the same fervor.
---
10136 people following
Politics
Personal Stories, Advice, and Support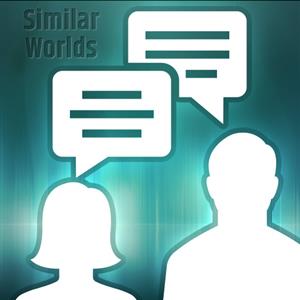 New Post
Group Members