What rights are your government giving away while your attention is elsewhere ?
Arseholes! LOL and in case you wondered, that's the polite version!
[@7167,Adaydreambeliever]

My sentiment exactly.
I find it worrying though.

Having heard what the government were quite prepared to do to our food with regard to lowering food safety rules and so allowing 'Trump's Turkeys' in despite not meeting existing food safety regulations.....and now THIS.......

What do you suppose was the 'ultimate goal' here ?

I mean we already have care assistants acting as Nurses on wards in hospitals.

I wonder if Health visitors are about to get replaced by same !
[@448576,Picklebobble2] Couldn't agree more.. the govt have really shown themselves to be untrustworthy during this period.. I think they've lied to us on numerous occasions and played fast and loose with more than a few things
[@7167,Adaydreambeliever] The full effect of which we won't see until after we've extricated ourselves from the E:U i imagine.

Absolute scumbags i'm afraid.
---
10136 people following
Politics
Personal Stories, Advice, and Support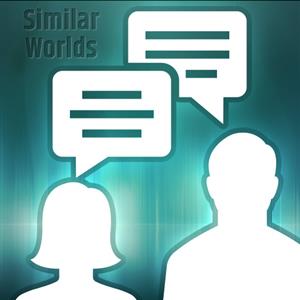 New Post
Group Members