This Video Shows the Difference Between Trumpets and the Rest of the Country.
I think you're right about the smaller field, it was a circus. The most "Presidential" candidate really didn't emerge in that run and instead looked out of place, despite being a R they could have really supported.
The Republicans need to pay attention to the Lincoln Project, they're already running ads against the ones who are planning on running and have remained quiet.
I'm not sure about the Jeb Bush part. The man ran a uniquely awful campaign.

If indpedendents were allowed too vote in a Republican Primary, who knows what would have happened. I reckon Rubio would have won, which is bad enough.

[quote]The only way the Republicans stop Trump from winning the nomination in 2024 is if THEY destroy him. Not the Biden administration. Not the Southern District Court of New York. But Republicans.[/quote]

Not gonna happen. If anything, Trump increased his hold on the Republican base during his Presidency. The only things stopping him from running next time will be ill-healthy, his own decision or jail.
---
10134 people following
Politics
Personal Stories, Advice, and Support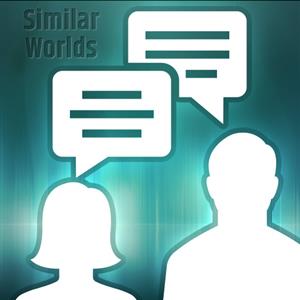 New Post
Group Members