1-8 of 8
"Anti-Trade" Nothing he's said has been "Anti-Trade"

The New York Times by the way has just been incriminated with illegal actions concerning a certain someone's missing emails. So their credibility has just dropped sooner than the supposed "Stock market" would.

Everything he's said is "Pro-trade" by the way. And not only pro-trade but FAIR-TRADE. I'm sorry but since when is "Fair-Trade" Anti-Trade? 🙄 It's already been proven multiple times that other countries taxing America but us not taxing them back is part of our major income shortage... So what is it about fixing this that makes it in any sense of the word "Anti-Trade" 🙄 Or do you just shit post because you think there's a bunch of idiots who will believe whatever the fuck you post without any facts being behind them?
🙄 No your post has your own parts of it in there as well, It's not all just NYT. It's sprinkled with your own content over it so why suddenly act as if it was "The New York Times Made Me Do It!?" And of course you fail to bring up any quote of such because there is none. Because that's the literal definition of shit posting. Things without any SUBSTANCE behind them.

🙄 So are you going to bring up this "Anti-Trade" quote? Or have you realized that maybe it's pretty fucking illogical to bring up a bunch of shit that has no bearings in the first place?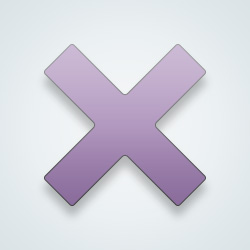 SW User
@OpenArmPolicy: okay it's beneath my intellect to talk to a guy who doesn't know how to talk leave alone have an open discussion.
What open discussion? You brought up a post. Making a claim. Then fail to BACK that claim..?

Point out the part where there was "Open Discussion" Yet ANOTHER CLAIM. You're trying to make. The only one not being "Open" here, is you. Failing to do something fairly simple. "Back up your claim." Where's this mythical "Anti-Trade" quote at? 🙄

And then you say "Disagree respectfully" AFTER YOU YOURSELF attempt to BEHAVE DISRESPECTFULLY with a shit post of a meme on top of that... What kind of topsy turvy world do you live in where you believe others are only supposed to stay respectful towards you??? 🙄 That's just asinine.
I'm not worried. I don't trust some fancily-educated, MIT economist egghead. Trump's supporters know much better than that guy, so I'll listen to them. 😒
Global markets will crash and burn on Day One. Also, expect to see a civil war within the Republican party. The honeymoon would be incredibly short, and the people who voted for him as a kind of Messiah to "Make America Great Again" will be worse off than ever. His insane economic ideas would directly and negatively affect them if actually carried out--though he would have to break a lot of treaty obligations that the US has already made.
Business is often brutal. You should know this. Working with federal, state, and local law alone is enough to make you drink. I applaud Trumps tenacity and success.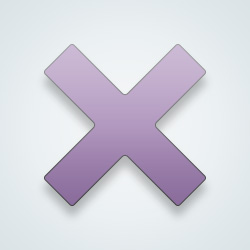 SW User
@DominanceMaster: I agree. Maybe he should have stuck to that.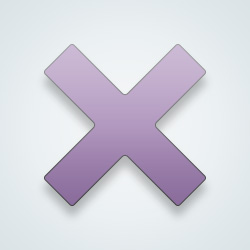 SW User
@DominanceMaster: Seriously? Leveraging your enterprise with 645 million in junk bonds is good business sense? Going into that kind of toxic debt in order to build a casino in direct competition with your other two casinos that are practically next door is good business sense? Give me a break. He's a billionaire because he inherited an empire and he is almost superhumanly gifted at selling crap to suckers. He possesses no management, administrative, microeconomic or shrewd investing skills at all. Even his "brilliant" tax dodges were crafted by other people. If anyone without a mega rich daddy ran their businesses the way he has then they would be broke and up to their eyeballs in debt for all time.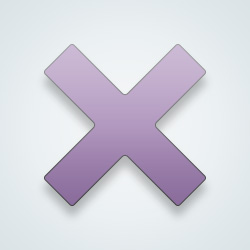 SW User
And herein lies one of the main problems with basing one's policies around the idea of just dismantling everything you believe to be flawed. This guy is a genuine global crisis waiting to happen.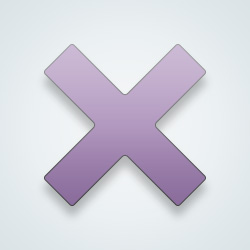 SW User
I don't think anything drastic will happen. Remember the hue and cry the whole world made against Brexit? The world drifts along as always. The world is much too big to be affected by one mortal.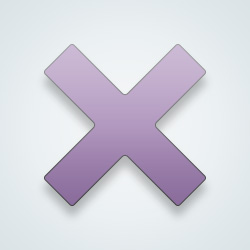 SW User
1. Bill Clinton did become President no? Where were the horrified and disgusted masses then?

And what about all those murder accusations slapped against the current Clinton hopeful?
Or is it that locker room talk and supposed assault is okay, but cold blooded murder is absolutely fine?
2. I don't either. But that is politics . And as I already mentioned, even he knows it will never happen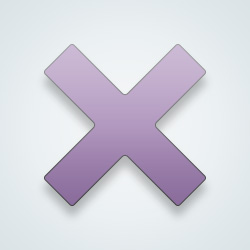 SW User
@dreamerfrombirth: if you have no worthwhile comment to make on the question in the post them spare me this dimwitted conversation.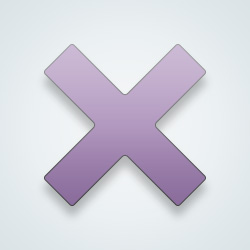 They're going in d toilet soon enough doesn't matter who wins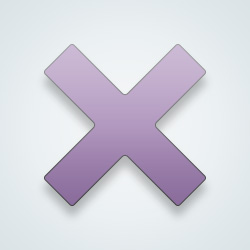 SW User
The economic indicators have been improving consistently...so it's not going down the toilet.
I used to day trade and trend trade. I strongly suspect it will dip for a week, then start consistently surging up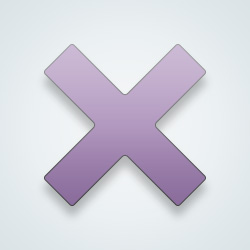 SW User
I really doubt it. Just comey's letter brought it down and today Asian markets collapsed hearing Trump was up by a percent in polls. Markets are edgy.
I've never known politics to play role in markets unless the fed announces rate changes.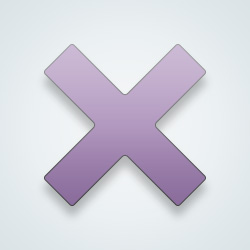 SW User
@DominanceMaster: that's news to me.
that sums it up pretty well but trump supporters don't care, at least until their money starts to disappear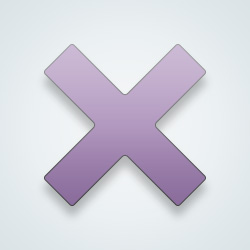 SW User
Problem is its not just thier money!
1-8 of 8
---
10039 people following
Politics
Personal Stories, Advice, and Support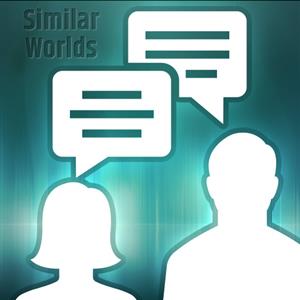 New Post
Updated:
25 mins ago
Content Rating:
Non-Adult
Group Members
Report Group