My bio mom that abandoned asked me for the honest truth and I have it to her. Is that bad (please read)?
No real parent would abondon their children. I agree.
Thank you so much. She asked for the truth and I was blunt. She seemed offended and didn't answer me back. Oh well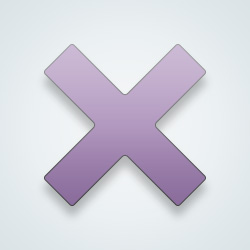 SW User
You should read my stories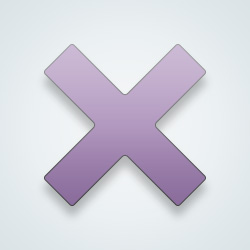 SW User
@BigDana27: https://similarworlds.com/1449019-I-Am-a-Survivor-of-Child-Abuse/582645-this-story-is-my-own-This-is-not-a-happy-story-so

I forgave this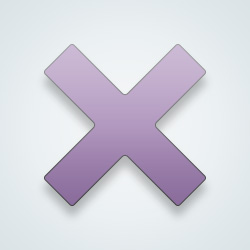 SW User
@BigDana27: and this

https://similarworlds.com/6796336-I-Am-Chantou-These-Are-My-Thoughts/548103-tonight-a-young-woman-said-we-are-who-we-are-becau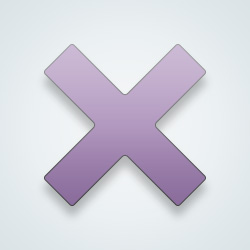 SW User
@BigDana27: and then this happened...
https://similarworlds.com/2-Community/498276-Do-you-believe-in-Karma-as-many-of-you-know-my-mot
Sounds honest and fair to tell her the truth.
@BigDana27: no I think it is right
@GJOFJ3: thank you. I tend to be straightfoward.
bad? no
harsh? yes
deserved? maybe

she asked how you felt

you had every right to express yourself

do yourself a favor and mentally tell yourself this is your current position - and give yourself the ability to change your mind IF you ever want to
you sound like you have some well-deserved anger - she needs to understand that

parents are supposed to be around - she probably gave you a better life by giving you up - but that doesn't mean it has to feel good.

I'm sorry for your pain
@Newandimproved: THANSK but she didn't give us up for adoption. She cheated on my dad
ohhhh
yeah, I'd be pissed too then
What she did wasn't okay. She deserved to hear the truth and you deserved to be able to get it off your chest. You did the right thing. I'm proud of you.
---
12864 people following
Parenting & Family
Personal Stories, Advice, and Support
New Post
Group Members