That has to be terrifying. Sometimes we have to get shaken to the bone to 'get it.'

Take advantage of all the education you can get so you have options to start your future.

Best of luck, honey. 🤗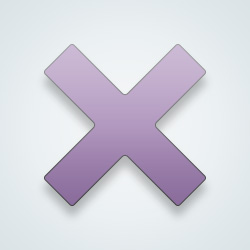 SW User
Thank you so much [@663519,Mamapolo2016]
You could get early with good behavior.
[@1128806,Foreverrunning] at least it's helping you hope you can turn your life around and get out early and start fresh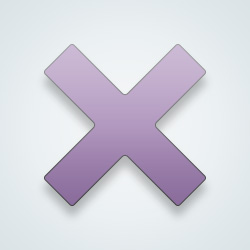 SW User
Thank you [@979640,Mattbennet]
[@1128806,Foreverrunning] your welcome mate I hope your able to turn your life around
I'm really sorry you have to deal with all that but hopefully you can get a lot done within those years. Best of luck 🤗
That's a pretty big pill swallow. I wouldn't know how to manage personally.
you are courageous to talk this way. I hope you find good people to connect with while there both outside and in. If you don't know everything about life yet you will get that knowledge there. Maybe your future career will help others in great new ways. God bless!
Your perspective is unreal, especially facing your future. Hoping you achieve your goals!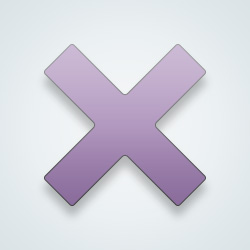 SW User
Yeah I've had a long time to process everything I've barely have though. I was arrested in December and wasn't released until March I had three months to think hard about my life. I had everyone telling me there was no way I'd avoid prison and just needed to accept it. It's still surreal but I genuinely feel it's for the best. Thinking about my life the last three years I was gone. I had no control over my life I was running with the wrong people and they were running me I was just existing day to day playing around and got into real shit. I think it's a lesson I need to learn to finally live a good life the truth be told I'm not capable of being set free I always fuck up. I need a few years to self build i hope my record hasn't ruined my life. If I can get past this next couple of years become the person I want to be and get to be released from prison I want to get a real career make good money and love a life full of contentment and something I can be proud of. I want a family a loving husband and my own kids but I don't want that life until I can be the person the wife and mom deserving of that life. I don't want to bring innocent lives into this world if that is the world they are gong to be coming into. I want to have a nice place for my kids to grow up and be in a loving caring and supporting household. I don't want my kids to know the same life I've known. But I'm years away from becoming that person. I am scared shitless about this but I know it's unfortunately necessary for my development I wasn't going to change without it and I couldn't see that until it was too late. I hope someone reads my profile and she learns from my fuck ups that's why I haven't deleted a lot of post on here I should have. [@397227,Quimliqer]
[@1128806,Foreverrunning] 💗 I hope and pray that you will keep your good and healthy attitude. Don't ever give up on yourself. You can do this.💗
That's horrible, shame you couldn't turn yourself around after the first time
What did you do did u steal something?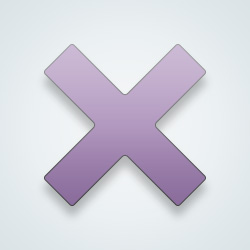 SW User
Drug and gun charges [@979640,Mattbennet]
[@1128806,Foreverrunning] oh right we all make mistakes but to takes guts to do the right thing and turn yourself in and face the consequences and try and turn your life around
---
4 people following
I Hate Court Hearings
Personal Stories, Advice, and Support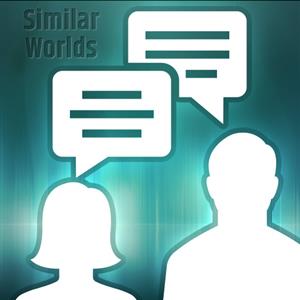 Group Members