I Have Poor Bladder Control
Not your inability to leave sugar alone? Did u not grow up like this? Or did ur incontinence just happen?
[@411338,Sarahsummersrockz] I grew up a chronic nightly bedwetter, but finally became dry at night in my early 20's. I started wetting again in my late 40's but had no idea why. I was diagnosed as being diabetic and had suffered nerve damage as a result of having undiagnosed diabetes for years.
[@628961,Bedwetter] I understand. I used to do that. Embarrassing. Sorry.
---
79 people following
I Have Poor Bladder Control
Personal Stories, Advice, and Support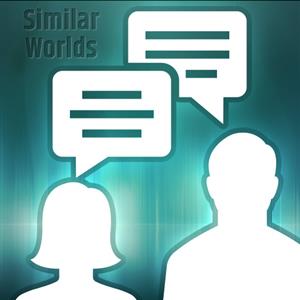 Group Members