...💞
"The Rustle of Anxious Dreams"

The sounds, normally go unheard. But in the realm of in betweens, my heartbeat reverberates like a bass drum, my breath like that of a warm autumn breeze, and the wings of a moth, like a ceiling fan in slow motion. To behold the sound of a kiss, the feel, the touch, the taste, soft as a cloud, hard as Passion allowed. Savoring the intensity. It's a shame that other's take all this for granted, never knowing what they will miss. The rustle of anxious dreams.
And the touch of wet lip flesh upon flesh, tongues dancing, heart romancing, naked neck anticipation, yes, neck kisses sending electric signals, and they quickly travel south. A soft decadent moan from your mouth...
And the rustle of anxious dreams.
💋
-Kelly.
WOW!...I like the way you express feelings for your beloved!...This is beautiful!...Reminds me of an old quote:

[b][i]" Her words are endearing when she calls me; I feel trapped in her love maze!...So adorable she is; she blushes at the way I gaze!... "[/i][/b]...🙂

Cheers mademoiselle!...Respect!...🥂
I absolutely love this. You seem very amazed to me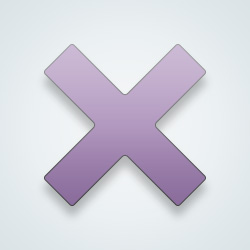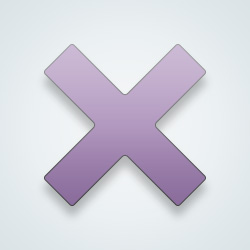 SW User
My heart is open for you 😍
---
80 people following
I Love to Write Poetry
Personal Stories, Advice, and Support Music
Poetry
Group Members