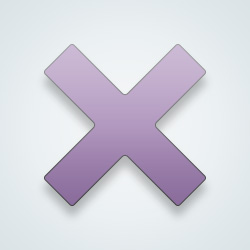 SW User
Pepper was cringing. My daughter took her in my bed and I gave her a soothing caress, kissing her head as she rested her head on my arm, hugging me. She's a 2 month old pup and very scared. I let her sleep in my bed til the silence emerged.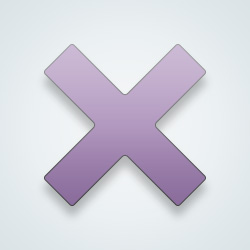 SW User
[@863351,CherryBlossoms] My ni3ces dog is a mini pinscher. She is a lovely dog always playful. To see her shiver so violently is hear breaking. So, she first jumped onto, then into my bed and I reassured her then she jumped on to my mothers bec where she is now.

Poor lil thing.
Give Layla a kiss for me Grumpy cat. 😉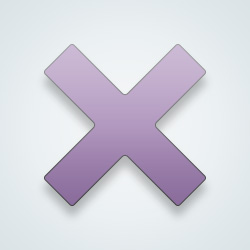 SW User
[@638129,LyricalOne] I'm not the party kind of man. Never was never will be.
I hope that's not a fault.
[@781682,Italianskies] Goodnight Lorenzo. 🙄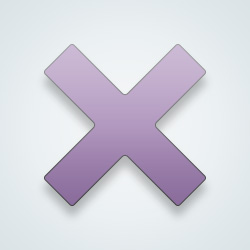 SW User
[@638129,LyricalOne] Goodnight
I hate that many 'fun' things are related to noise.

Paganism loved and revered nature, We do not.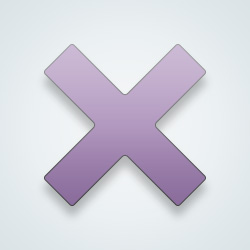 SW User
[@16207,Cierzo] I just loathe noise. It's so unecessary. It's really a bacchanal.
---
2 people following
I Hate New Year's Eve
Personal Stories, Advice, and Support Group Members