1-3 of 3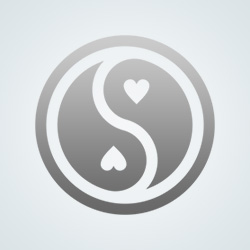 YeahthatsMylife
I don't know her but just checking out random profiles from those who belong to a Christian group we both beling to. You are going to meet this gal in person you met on here?
Yes, we met here on EP and we are working on meeting in person and being together soon.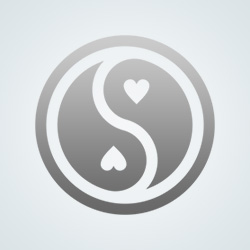 YeahthatsMylife
that is very cool, I met a really good friend on here I grew close to as well. We were closest when I needed someone the most. Nice when things work out. I wish you well with the meeting!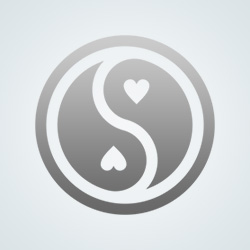 Not yet. We do talk daily, usually both morning and evening...of course her morning is my evening and vise versa.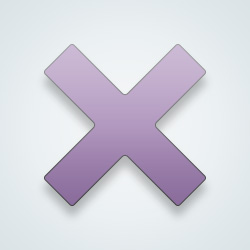 SW User
Well...this post is from long ago...I assumed you two finally got together.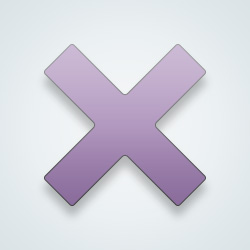 SW User
[@433624,HoustonClark] Still no meet-up? I wonder what seems to be the problem? Just curious. The post is 2013. After 5 years, you're still waiting to meet her in person? Well, patience is a virtue.
[@863351,CherryBlossoms] Actually, I should have updated the story back in October. We did meet in Manila the last week of October. I hope to go back about Valentine's Day but not sure if I will be able. We do want to go forward with being together.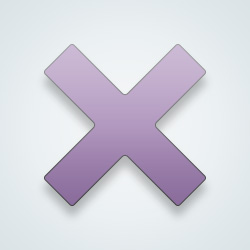 SW User
[@433624,HoustonClark] I'm happy for you!!! So she's from my place.
1-3 of 3
---
678 people following
Archived Stories
Personal Stories, Advice, and Support
Updated:
3 yrs ago
Content Rating:
Non-Adult
Group Members
Report Group