This post may contain Mildly Adult content.
Why would u point out someone's flaws and then tell them you love them for that??
That person is either really awkward at showing love or a dick with their head stuck up their *ss.
How does the rest of their behavior check out?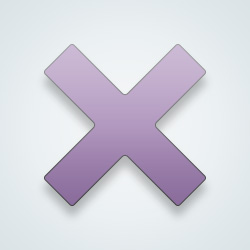 [@1200483,MirandaSmilez] If I were in your shoes, I wouldn't get too comfortable around them.
That sounds like someone trying to recruit you into a cult.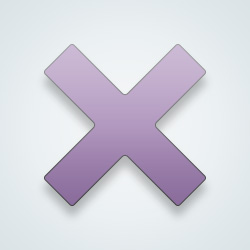 SW User
[@961154,PatheticZombieClown] it feels like that ! It honestly does !!
I understand loving someone for their flaws, but I certainly wouldn't say it like that... I'd probably say something like, "I like all those moments you don't understand something because it not only gives us the chance to laugh about it, but I can also help you more which makes me feel closer to you. That's a good thing to me."
Depends on the sense of humor i think. Guys do it to guy friends all the time.
I wouldn't like that. Just be full mean or nice. Don't be patronizing. 🥺
It's misguided. Lol but well intentioned I'm sure.
He's probably trying to say that he loves you as is, warts and all. The thing is,who wants to be told they have warts. Lol
Yes. That is very often manipulative and an attempt to control.
---
8142 people following
Weird & Dark Humor
Personal Stories, Advice, and Support
New Post
Embarrassing and Funny
Health
Associated Groups
Category Members