I was having trouble every day until I began to take the generic equivalent of Flonase spray. It really, really works. No more sneezing! But you have to take it every day.

I balance that with decongestant tablets, because I have a cat...and I am the happiest allergy-wise that I have been in years.
Horrible allergies ...I take Allegra, Zyrtec and use Flonase. 😞
I have seasonal allergies as well that never seem to abate for long, and I am not sure if I took an Allegra today, either. I am thinking that I did not because of the way I feel. I'll just take Benadryl and go to bed at this rate.
I feel your pain. It used to be rag weed. Now it's rag weed and tree pollen.
I feel like i must sound like an emotional mess.
Soo... do you feel like taking that Claritin yet??? 🤣

I have a list of food allergies a mile long myself...
Yes I do! 😭😭😭 Sadly our spring starts the first of February. I have had allergies since then. 😭😭😭
i have runny nose and watery eyes sometimes. but i take benadryl when i need to.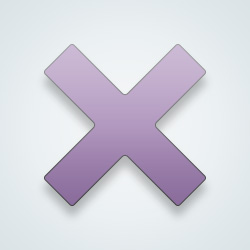 SW User
Yes. They're miserable. I hope yours clear up quickly.
If I do they are very very mild and not too noticeable.
---
27578 people following
Uncategorized
Personal Stories, Advice, and Support New Post
Associated Groups
Category Members