Why do people assume that, because an animal has big teeth it eats meat. Some ask, well what did dinosaurs eat before the flood 5000 years ago
Lmaotisomd (laughed my ass off till I spit out my drink)
---
It's a conspiracy theory developed by the Liberals, of course.
[@1079831,MeowsoliniReturns] As I suspected.
[@1202442,Haroldhugh] Well, I've confirmed it. You were right all along.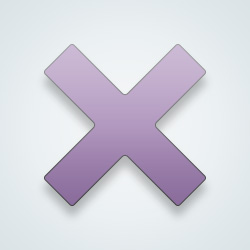 SW User
god I'm so sick of muting
[@449448,AlexaiSchlomokov] I hope things get better for you, have a nice day :)
[@449448,AlexaiSchlomokov] Don't avert your eyes from the facts of life.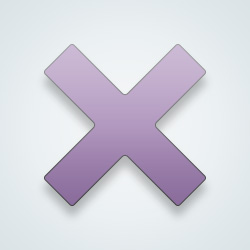 SW User
[@6602,helenS] I can't stomach it
The last people on earth to whom I'd pay any attention regarding anything scientific would be a couple of Fundie creationists. Sorry.
At least this is a funny troll, I'll give you that.
[@877165,Xipooh] I had to ready to the end to get they were trolling lol. It's because I've heard people say something similar to this.
Now is that a joke or what. 😑
Yes innocent animals' bloodshed is crazy They go through violent unwanted death just to satisfy someones taste buds
The lion is an obligate carnivore, if it doesn't have meat, it dies. No way lmao.
---
27578 people following
Uncategorized
Personal Stories, Advice, and Support New Post
Associated Groups
Category Members