Since it is Halloween week....has anyone ever experienced something unexplainable?
When my mom passed away, I got a call from the hospital at 5AM on a Saturday. I didn't mention her name on the phone or out loud. After I hung up, my wife and I heard my 2 yo daughter stirring in her crib. We checked on her and she was standing up looking at us. She said, "Mam-ma is crying." (Her name for her grandmother).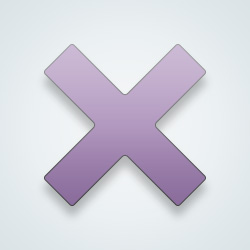 SW User
[@1026188,Pinto] oh my gosh 😯
When I was young (about eight) I was sleeping upstairs in Grandma's room with her (she lived in her own upstairs apartment). I woke up in the middle of the night, hearing heavy, unsteady footsteps. I was afraid to get out of bed and just sat up clutching the quilt over me. I heard the person stumble into the table in the next room and knock a glass to the floor. I heard it roll, but not break, and the person stopped, picked up the glass, and set it on the table. I heard it being put back, then the person began walking again. At this point, I hid under the covers.

I shared my story with the rest of the family, and they laughed and teased me about believing in ghosts. But I know what I heard. It was only once- but I heard it very well.
[@348565,MaryJanine] I believe you. I have seen some weird stuff in my life as well.
Just had some paranormal stuff happen. Nothing else.
[@476293,Beatbox34] want to elaborate?
[@925915,myowncreation74] Sure. You know how it like when someone is trying to curse your family.

I had an experience like that. Weird shit came in the food. Rubber bands, plastics and even some things. We're pretty sure that none of those things were mixed but weird shit has been happening lately.
I once saw my brothers tidying up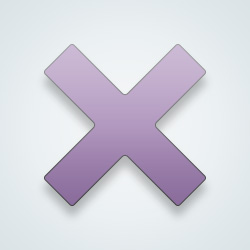 SW User
My kids ate half of the Halloween candy, good thing they confessed, it woukd have been creepy to find a half empty box tonight
Ive been on a few paranormal investigations. Had a few very weird moments ..... and a couple of really scary ones!!
Yes. For some reason I have lots of free time this week. 🤔
Everything can be explained.
Nope. Just scary psychology stuff.
[c=#359E00]is that mandatory?[/c]
---
27434 people following
Uncategorized
Personal Stories, Advice, and Support New Post
Associated Groups
Category Members